YouTube marketing agency in Dubai
The number of companies providing YouTube marketing services is continuously growing as the effectiveness of video marketing becomes more and more clear. This might make it quite challenging to distinguish the top businesses from the others. As an experienced video marketing agency in Dubai, we will help you to create high quality videos that are informative and appealing. Unlike other agencies, we have a team of committed marketing professionals with knowledge of building businesses from the beginning, and are experts in conversion rate optimization and quality lead generation.
Moreover our experts will make sure that you maximise the ROI from your YouTube advertising campaigns while minimising ad spend waste. We also create thousands of engaging topics which are trendy and compelling according to our customer needs for each you tube ads which will be loved by each and every one who watches. Tomsher offers YouTube advertising services such as cross-platform promotion, from Instagram advertising such as reels to influencer marketing, from overall search engine optimization to content marketing, from retargeting to Google Ad.
We help to increase your digital visibility
In Youtube and across video partner sites, different video campaigns use different ad formats to engage customers in different ways. While video ad content must be hosted on YouTube, video ads can appear on YouTube and across websites and apps running on Google video partners (depending on your ad format and campaign settings). Listing available video formats :
To effectively advertise on YouTube, you should use various ways to reach potential customers. People can discover videos by searching on the YouTube search page, clicking suggested videos on the watch page, or selecting a video from the homepage feed. By utilizing these strategies, you can reach a broader audience of people who are interested in your product or brand.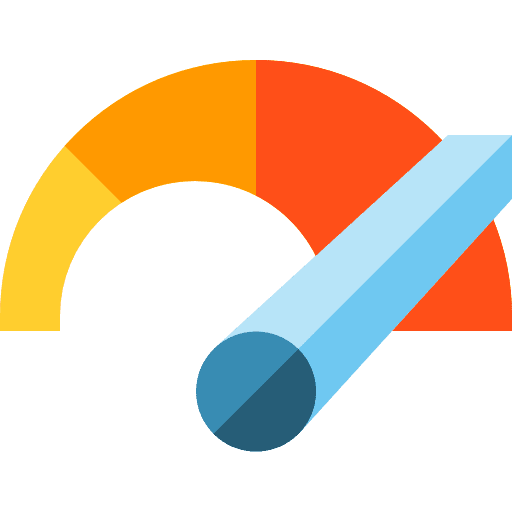 Connect with your audience
Ads that accompany YouTube videos can be an excellent way to reach an engaged audience and make a lasting impression. You can create a personal connection by sharing your knowledge, or introduce yourself and explain how your product or service can benefit viewers.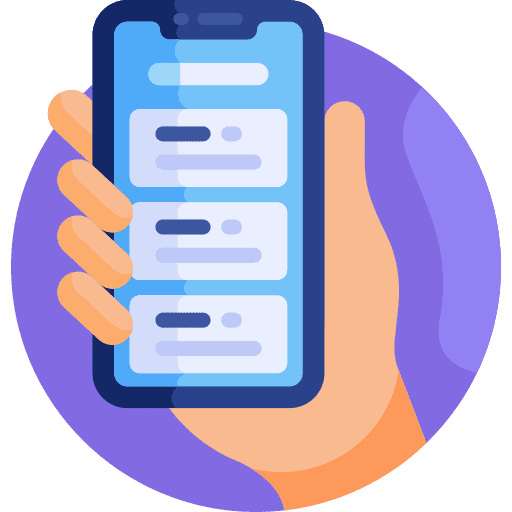 Cost-effective
YouTube is a cost-effective way to market your business compared to traditional advertising methods. You can create and upload videos to your channel for free, and only pay for ads when someone clicks on them.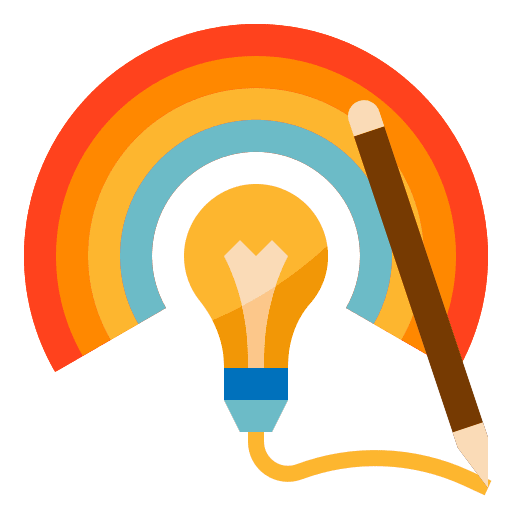 Brand building
YouTube marketing provides an opportunity to showcase your brand's personality and values. By creating authentic and entertaining video content, you can build a strong brand identity that resonates with your target audience.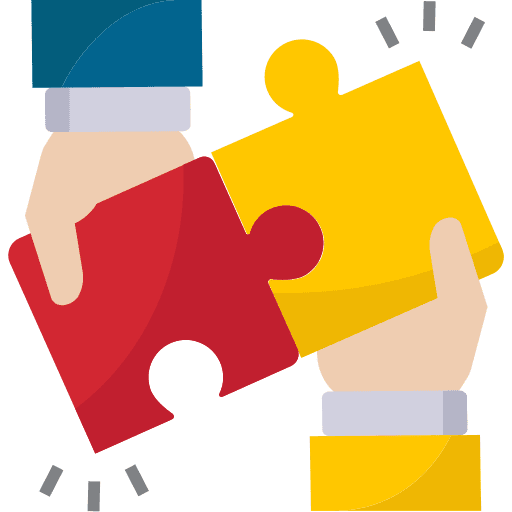 Wide reach
YouTube is the second-largest search engine and the largest video-sharing platform in the world. It has over 2 billion monthly active users, which means it has a massive potential audience for your brand.