Social media marketing agency in Dubai, UAE
Tomsher is a premier social media marketing agency in Dubai with digital experts, providing social media management and marketing services. We offer quality social media services of social media management, social media campaigns & promotions.
We provide result-oriented campaigns on different channels like Instagram, Facebook, LinkedIn, YouTube, Twitter, Tiktok, and Snapchat. Social media campaigns help to increase brand visibility & awareness about the products/ services, reach new audiences, and connect with your existing clients.
Social media marketing includes creating and sharing content on social media networks to engage with the target audience, drive website traffic, send messages to WhatsApp/Messenger, generate leads, and ultimately, generate new business.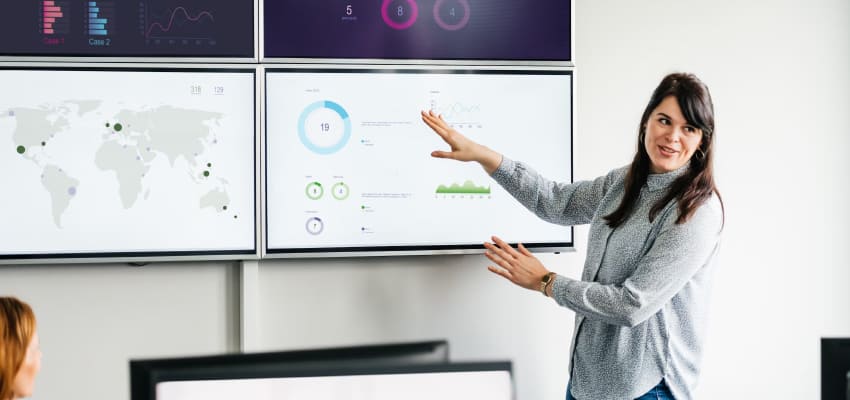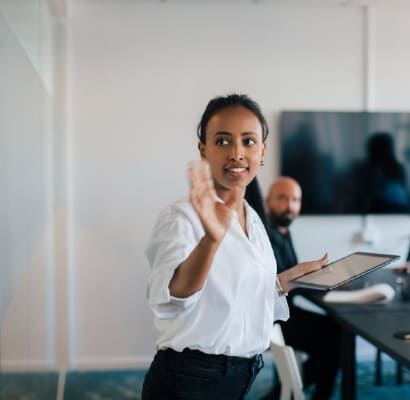 Experts in social media management
Our Social media marketing services include content creation, social media advertising, analytics and reporting. When selecting a social media content creation service, consider factors such as their experience, pricing, and the types of content they specialise in creating. It's also important to ensure that they align with your brand's values and goals. Social Media Optimization (SMO) requires regular updates of posts that contain relevant content and images. We suggest a multichannel campaign to clients if they have the budget for promoting their business. Tomsher, one of the result driven social media management companies will promote your business on social media platforms in a dynamic way and optimised methods. The selection of the right social media platforms is the key success factor of SMM campaigns.
Increasing your company's online presence
Use Social media platforms to find new followers/customers and connect with existing ones.
Marketing on Facebook
Facebook is one of the most common social media platforms from Meta. Facebook Marketing helps you to reach more than two billion people who use Facebook every month. Facebook ads, Pages, and Stories are all designed to engage your audience and work seamlessly on any screen, wherever they can. Increase your online sales by reaching new audiences and building customer relationships with Meta tools.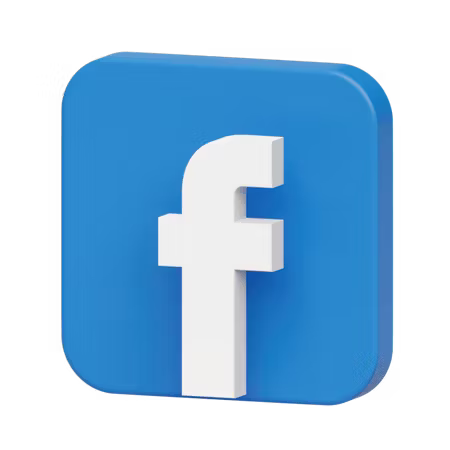 Marketing on Instagram
Get new customers with Instagram ads. 140M estimated monthly active businesses across the Meta family. With an Instagram business profile, you can see real-time metrics on how your stories and promoted posts perform, get insights into how followers are interacting with your content etc. Instagram offers inspiring and seamless ways to tell your story. No matter what type of business you are, Instagram ads help you reach your marketing goals.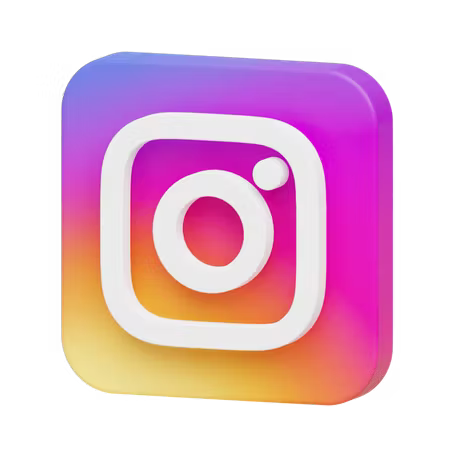 Marketing on Messenger
Grow your business with conversations on Messenger. Marketing on Messenger can help get your business, product or service in front of more people. Whether you're launching a product or driving awareness, conversation creates a meaningful connection with customers. People will see these ads in the Chats tab in their Messenger app. When they tap on an ad, they'll be sent to a detailed view within Messenger with a call-to-action that will take them to the destination you chose during ads creation – whether that's your site, app or a conversation with your business on Messenger.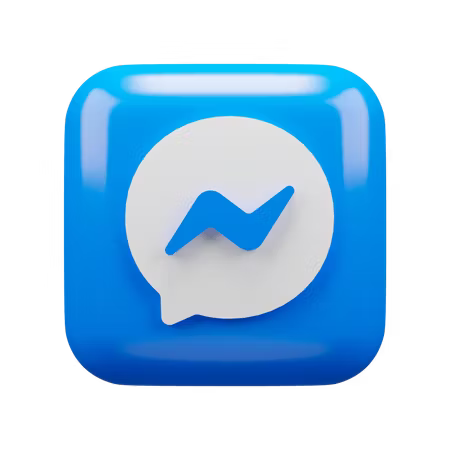 Marketing on LinkedIn
LinkedIn is the world's largest professional network with 750 million+ members. Drive website traffic, build awareness & generate higher quality leads with LinkedIn Ads. Linkedin Ads is a powerful marketing tool for B2B companies to build leads, online recognition, share content, and more. LinkedIn ads help businesses of any size achieve their goals and reach their target market. Target your audience them by job title, function, industry, and more.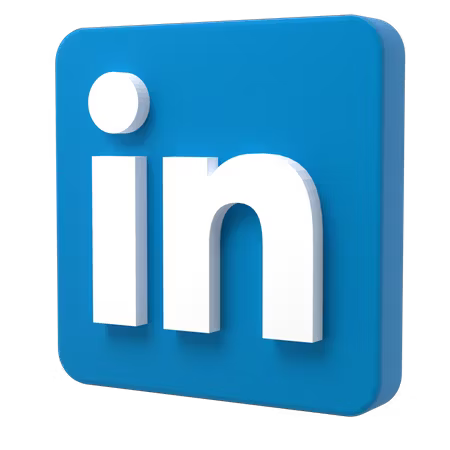 Marketing on Twitter
Twitter is a free social networking site where users communicate short posts known as tweets. Twitter tweets from breaking news and entertainment to sports and politics, get the full story with all the live commentary. Reach the right audience by targeting based on interests, geography, gender, device, or users similar to your followers. In addition, maximize the relevancy of your message by targeting by keywords in people's Tweets.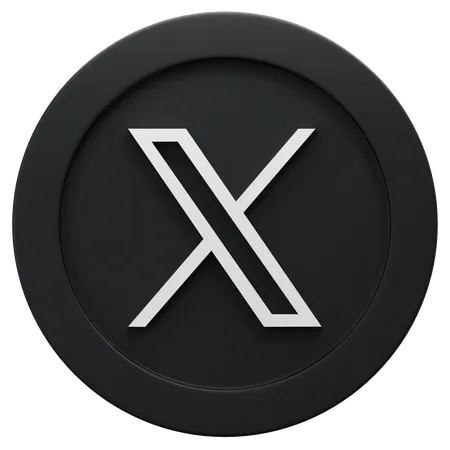 Marketing on WhatsApp
WhatsApp from Meta is a free messaging and video calling app. The main objective is to keep in touch with customers everywhere with WhatsApp. WhatsApp is a fast, simple and reliable way to message anyone in the world. 2 billion people use WhatsApp every month and 500 million people use WhatsApp Status every day. There are two types of conversations on the WhatsApp Business Platform: user-initiated and business-initiated. Ads that click to WhatsApp can be placed across Facebook and Instagram (News Feed, Stories, and Marketplace) and help support business objectives across lead generation, sales and marketing. Medium and large businesses access messaging solutions through the WhatsApp Business platform.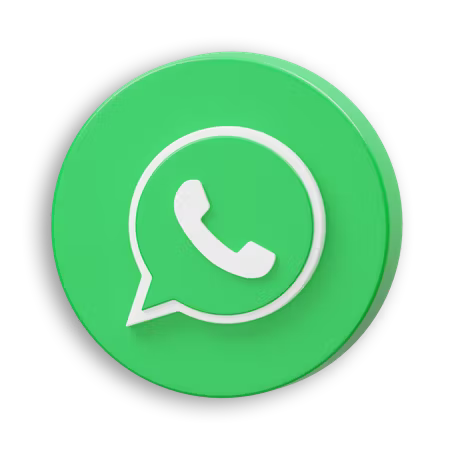 Looking for a social media marketing agency in Dubai?
We have a social media planner for each customer, which helps to understand our monthly activities such as posts, campaign details, and action plans. Our certified team provides top-notch social media management and marketing services for your businesses in UAE.
Need Professional Social Media Services?
Creating social media pages
Social Post Content creation
Audience engagement
Influencer marketing
Paid advertising
Social media analytics
Meta Commerce Creation
Community management