Google map listing
for your business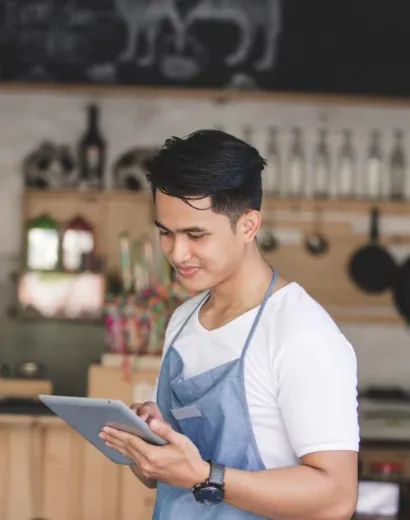 Google recently rebranded its former Google My Business platform to Google Business Profile. This change comes with some great new features designed to make it easier for businesses to manage their online presence, reach potential customers, and engage with new customers. Google Business Profile is the perfect tool for local businesses to increase their visibility and reach in their local area. It leverages the broad adoption of Google Maps by customers when looking for local services or products, and allows businesses to create and manage a detailed profile for their business. With this profile, businesses can provide customers with important contact information, business hours, details about their services, and more. Customers can also leave reviews, and businesses can respond to inquiries and reviews, allowing them to build relationships with customers. Google Business Profile is the perfect tool for businesses looking to get the most out of their online presence. It allows businesses to provide customers with the information they need to make informed decisions and to create a lasting relationships.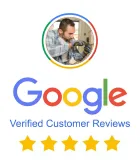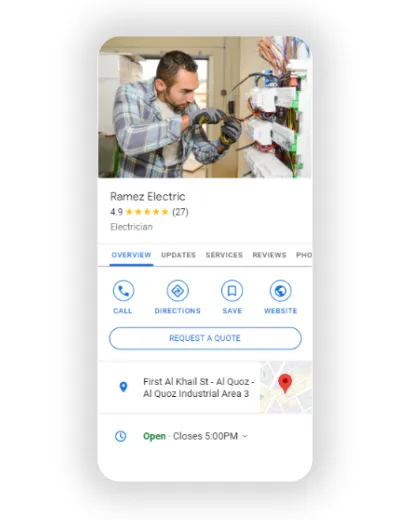 Features of Google maps marketing
Google business profile & map listing is essential for businesses to increase their visibility in the digital world. It helps customers find their business quickly and easily and increases their reach to potential customers. It also serves as a great way for businesses to showcase their products, services, and contact information for potential customers. Furthermore, the profile page can be used for marketing purposes, such as advertising special offers, discounts, and events.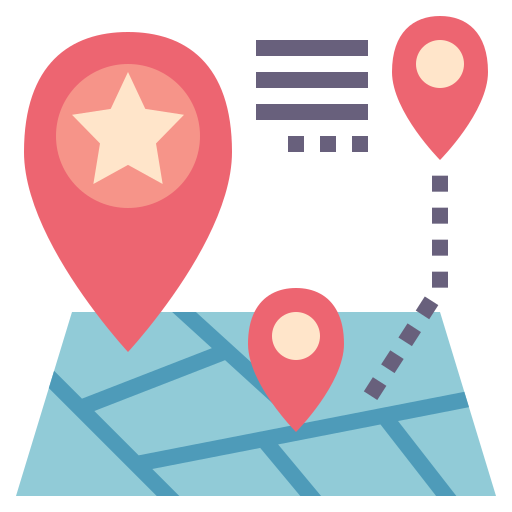 Allows to appear in Maps and Google local pack listings
It is highly visible on the page and appears at the top of the search results whenever someone searches for places on Google.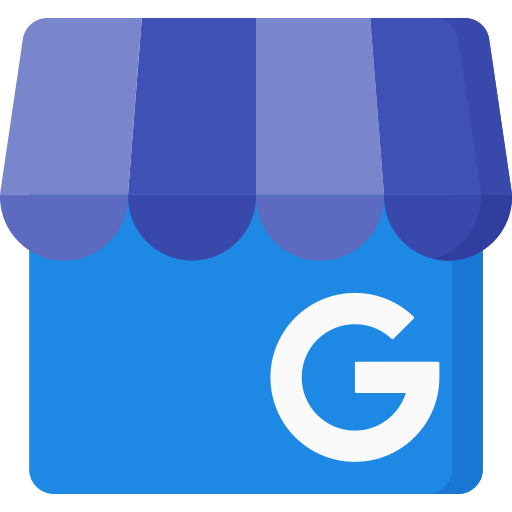 It's free and easy to use
This free and user-friendly tool is a great way for businesses to easily promote their products and services. Setting up and verifying your profile can be done quickly, allowing businesses to start marketing in no time.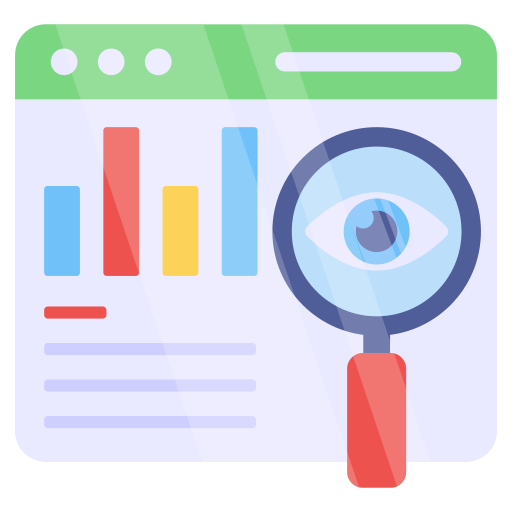 Provides insights
Google Business account provides powerful tools to help businesses make informed decisions and create effective strategies.This tool provides access to statistics and insights that can help businesses understand the reach of their campaigns and optimize their marketing efforts.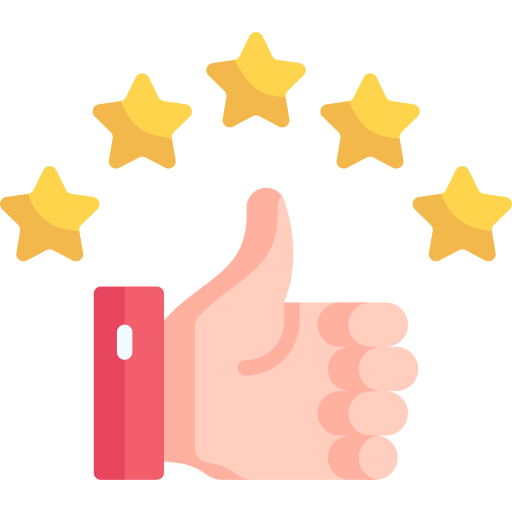 Reviews
Reviews are an important part of Google's business account. Your listing will show a star rating that reflects customer feedback. This way, users can see what other customers think of your business and make an informed decision.
We will help the customers to set up their Google business profile & map listing and is a feature that allows businesses to create and manage their business profile on Google. This profile includes basic information such as the address, phone number, website, hours of operation, photos, and more. It also enables customers to leave reviews, ask questions, and make suggestions. The profile also appears on Google Maps, making it easier for customers to find businesses. All of this information helps businesses to get more visibility, customers, and sales.