Shopify web design company in Dubai
Shopify is a popular eCommerce platform, and for good reason, as they provide solutions to almost every detail relating to having a successful online store. Shopify provides more than just eCommerce functionality and flexible user experience options that will empower your online business but take it a step further by hosting your site on high-performance servers which will level up your website even more.
Shopify provides several plans, each with fees and features unique to the needs of different companies Many businesses, ranging from small start-ups to big multinational corporations, trust Shopify's platform to support their eCommerce stores. Payment is done via monthly subscriptions, and the ease of use means that new Shopify stores be established smoothly
Features
+ Personalization Options
+ Fast Loading Speed
+ Responsive & User Friendly
+ Payment gateway integration
Benefits
+ Quick Customer Service
+ Shopify App Store
+ Customizable Market
+ Low Start-Up Cost
Design your website on Shopify platform
Being a cloud-based service, Shopify enables companies to smoothly establish an online presence that can provide customers with an online destination to buy products and services. Shopify provides several plans, each with fees and features unique to the needs of different companies. Shopify offers various sales channels, apps, POS, and features that simplify the selling process.
User-Friendly Interface
Customers can manage and understand the functionality of the platform, as Shopify provides a neat interface equipped with drag-and-drop features.
Dropshipping
Shopify's dropshipping feature allows the eCommerce business to purchase products from a different business, and get them directly delivered to the eCommerce business's customers.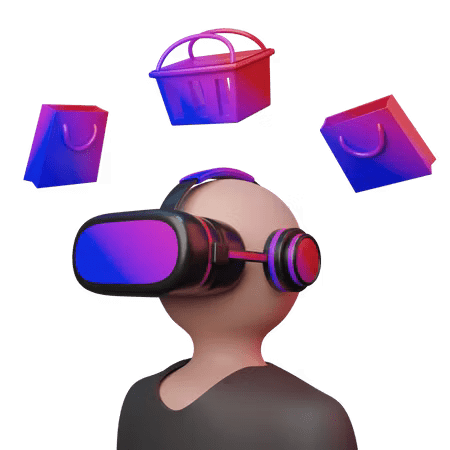 Shopify Analytics
Shopify provides a wide array of analytical tools to ensure the eCommerce site can be examined and quantified appropriately.
Abandoned Cart Reminders
Shopify provides a feature, Abandoned Carts Checkout Emails, which notifies users of the customers who have added products to their carts, and sends an email to remind customers of those products.
B2B Shopify Store development
Shopify provides a B2B, short for business-to-business, model, making transactions simpler by removing third-party solutions or complex workarounds. With Tomsher's expertise, businesses can create an intuitive, user-friendly, and secure Shopify store that meets their business needs. Tomsher's developers are well-versed in the latest technologies and have experience building custom solutions for B2B eCommerce portals.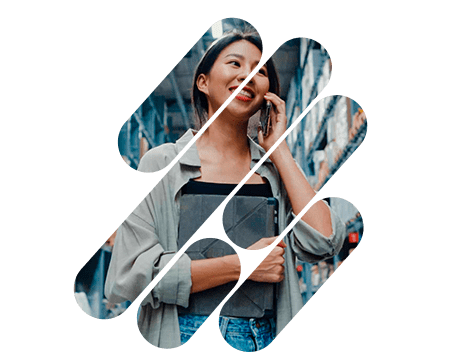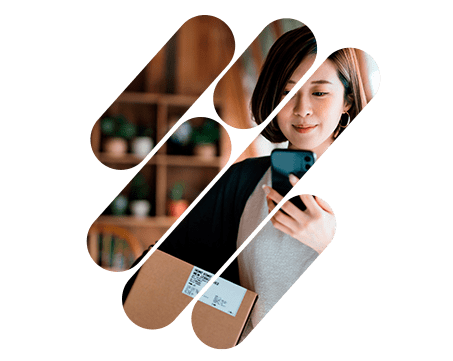 B2C Shopify shopping site development
Shopify provides a B2C, short for business-to-consumer, model - business transactions between businesses and individual consumers. It's easy to set up, has a wide range of features, and provides a secure shopping experience for our customers. For businesses looking to create a Shopify store, it's important to find the right developer with the necessary skills and experience. We provide all migration services as well.
Our ecommerce team is well experienced in various industries, which helps to integrate high-end solutions and features. Our expert developers provide top-notch development services for your eCommerce websites and are ready to meet the unique challenges of your project.
Build your own website in Shopify platform?
When we evaluate our client's goals, we always look for the best fit in terms of features, cost, design, and more. After a thorough study, and grasping your vision - we will provide our input and get started!
With Tomsher, our team will provide you with an unparalleled & smooth experience as we progress an idea into a website that bypasses your expectations. Our developer's experience in custom platforms makes us a valuable resource for your business, and we will provide all the services, before & after the sale, to ensure a successful journey with us for you.
Need professional Shopify web development services?
Shopify eCommerce solutions
Shopify store upgrade
Magento to Shopify migration
WooCommerce to Shopify migration
Prestashop to Shopify migration
Optimizely to Shopify migration
Payment Gateway integration
Third party app and API integrations