Search engine optimization (SEO) is the process of improving the website or web page's search ranking organically on search engines like Google, Bing etc. Tomsher is the leading SEO company in Dubai. Our certified SEO professionals optimize the website, increase organic search traffic, and achieve 1st-page position within a couple of months.
Our SEO services include local SEO, national SEO, international SEO, and ecommerce SEO. We offer professional SEO services of website audits, on-page optimization, keyword research, competitive analysis, off-page optimization, link building, blogs, and performance analysis. We help you to generate qualified sales leads, and increase website traffic and sales.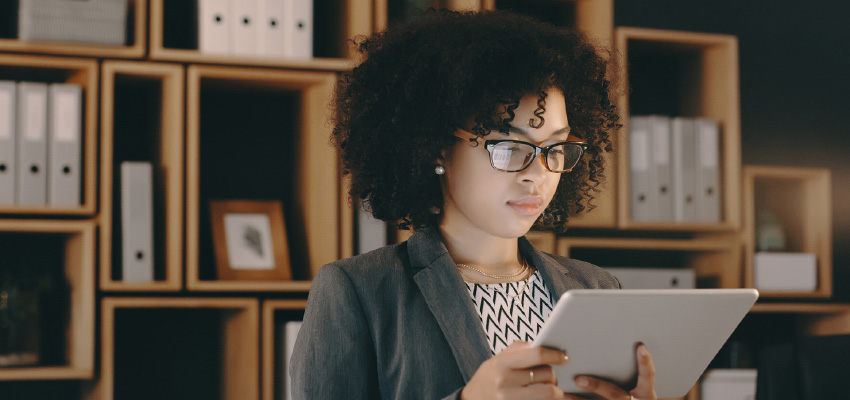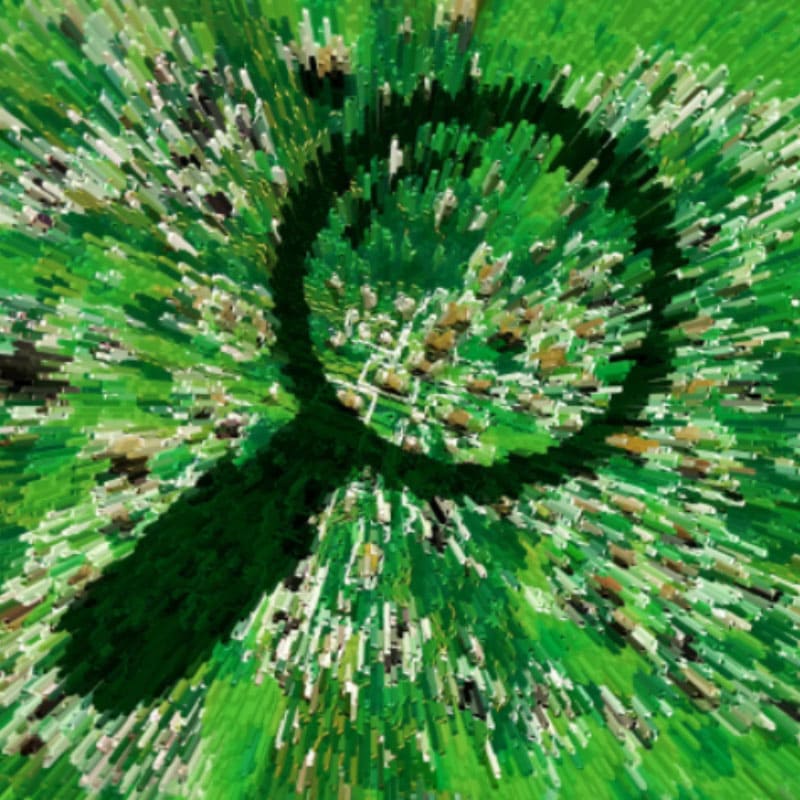 Features of our search engine optimization services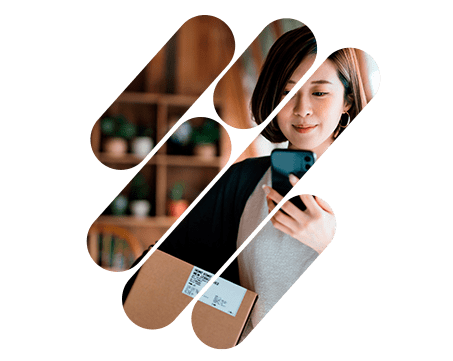 Best SEO agency in Dubai, UAE
Best Search Engine Optimization agency in Dubai and 100% White-Hat SEO Services in Dubai, UAE. We help you to improve companies' SEO ranking. We offer guaranteed SEO services, that will help websites increase their organic search traffic drastically and increase their sales through the website. Our technical and content team will optimize your website with efficient and proven SEO techniques that drive attention to your website and attract the highest level of targeted audience and organic traffic. Our SEO packages are monthly or annually and the prices depend on the number of keywords and industry. We offer cost-effective SEO packages and provide quality SEO works at affordable pricing. We are working with many corporate companies and offering local SEO services in Dubai, Sharjah, Abu Dhabi, Ajman, UAE and GCC countries.
Organic Search Engine Ranking: Website Traffic & Google #1 Ranking
We provide guaranteed Google first-page rankings for your business in a short time because we follow a very structured approach to understanding search engines. The SEO work involves regular research, changing SEO strategy based on the Google algorithm, optimizing the website, and increasing the number of keywords and overall website traffic. The quality traffic converts to new customers and increases business. We have marked the top United Arab Emirates SEO Agency. The SEO Services included website SEO analysis, Geo-targeted SEO optimization, industry-based SEO specifications, special SEO for ecommerce websites, Apps optimization, mobile SEO for mobile ranking growth, and increased link quality and traffic.