Engross your business to the highest demands with a mobile app
The mobile application developed for the App Store using the iOS operating system is the IOS Application. Tomsher is a leading IOS Application development company in Dubai that offers iOS App services in Dubai, Sharjah, Abu Dhabi, and Ajman. We offer app development services in Saudi Arabia, Kuwait, Oman, Qatar, and other GCC countries. We are developing custom apps that are upgradable, user-friendly, high performance, robust, secure, and with an easy-to-handle backend. We offer high-quality custom mobile app services to startups and enterprises with higher ROI. Moreover, we provide comprehensive services for the entire product development life cycle that is tailored to the specific needs of each client. iOS (iPhone, iPad) Mobile Apps can improve productivity and efficiency of business activities at a low cost.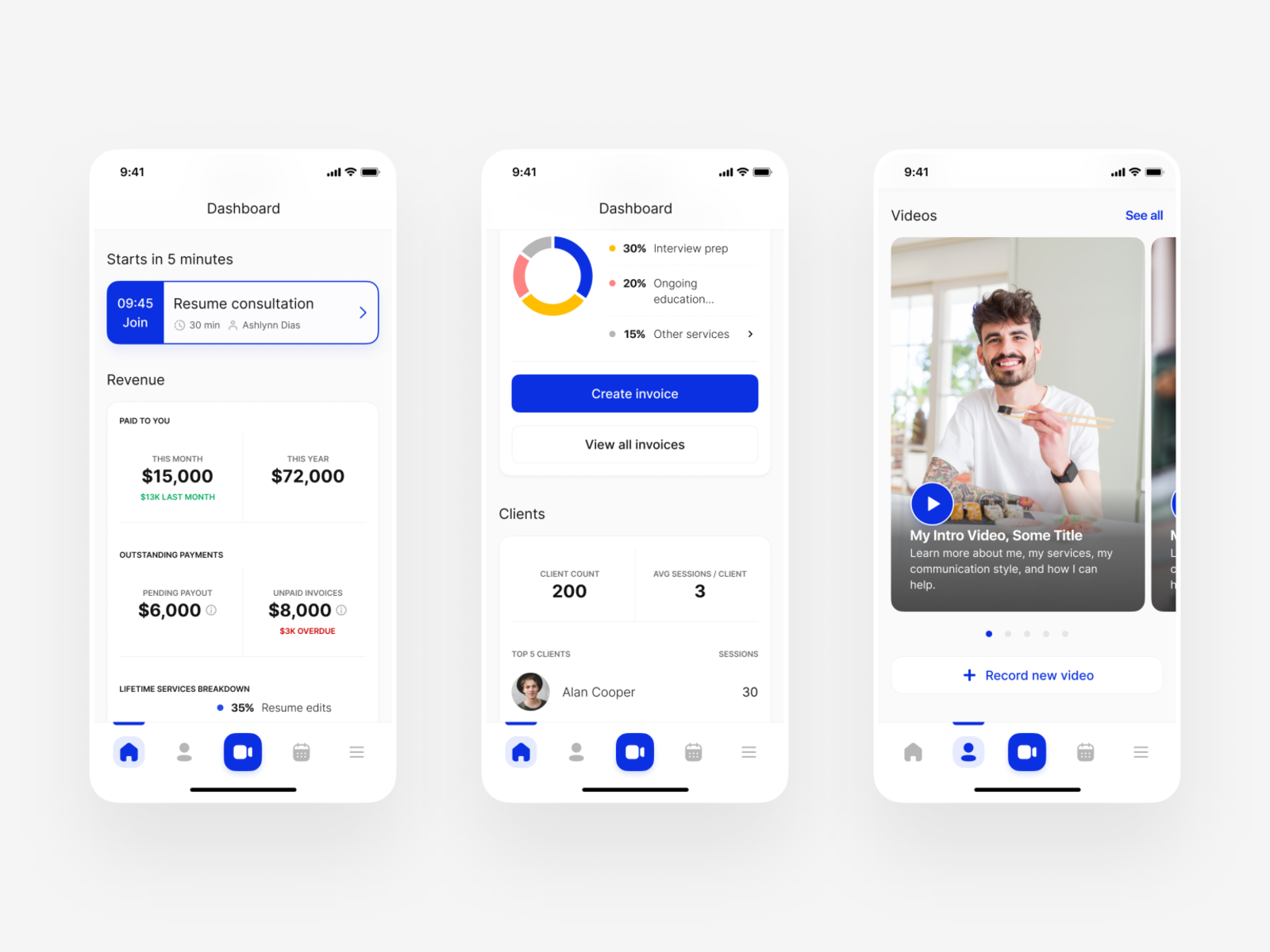 Building a native iOS application can take your business to the next level and boost the return on investment. Mobile Apps are easy to access and quickly connect businesses to customers. We assure to convert your ideas and business to mobile apps and reach end-users on mobile. When starting a mobile app project, bring customer ideas to a fully functional iPhone app in the Apple store. The iPhone development processes enable the ideas to convert to fully functional iOS mobile applications across diverse business verticals. Our focus is not only to build a mobile app but also to bring an idea to reality through excellent mobile apps. We have a range of highly skilled designers and developers working hard to produce premium quality applications. Our transparent work processes will ensure to keep the clients in the loop of the entire project time.
Industry Expertise
Our iOS application development services are designed to deliver top-notch products that run smoothly on all iOS devices. We strive to provide result-oriented solutions that meet the highest standards.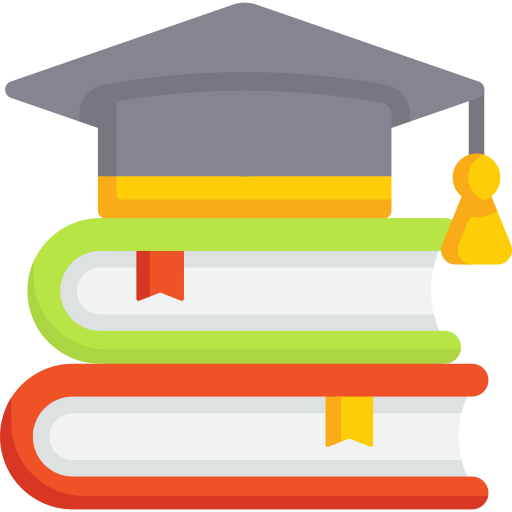 Education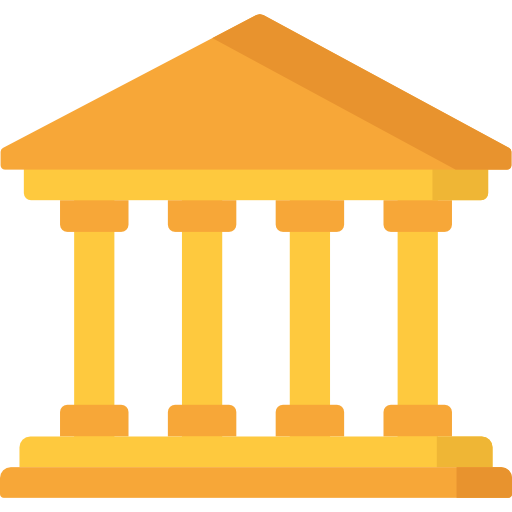 Banking & Finance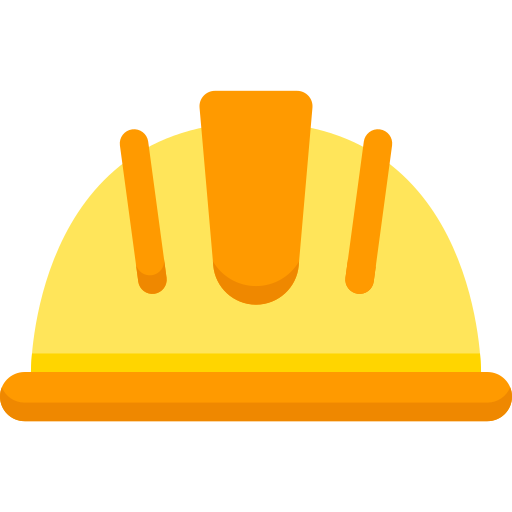 Construction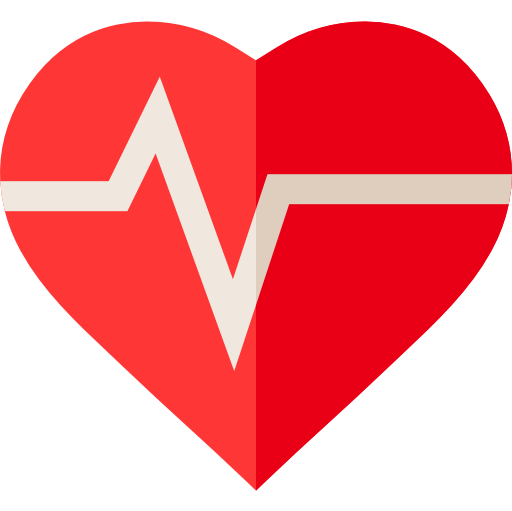 Healthcare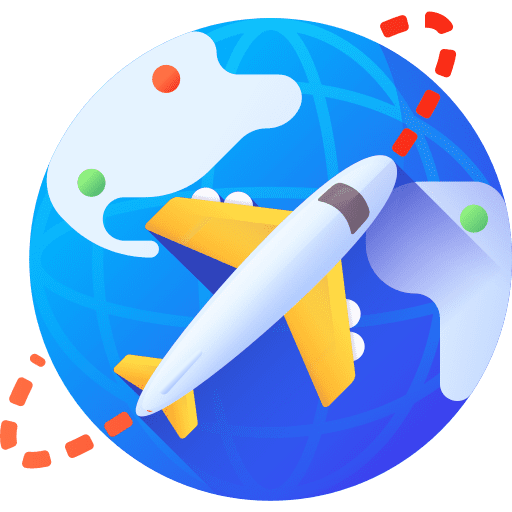 Travel & Tourism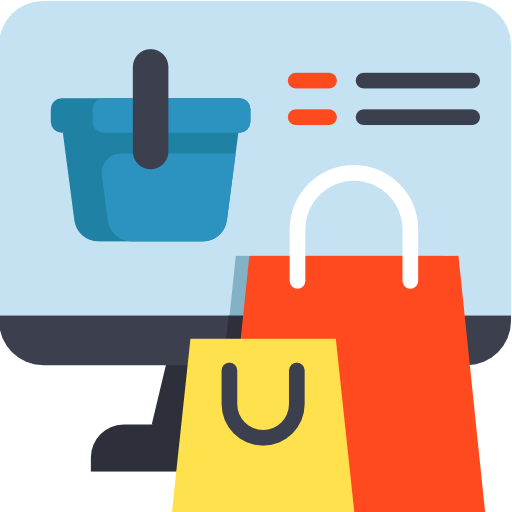 E-commerce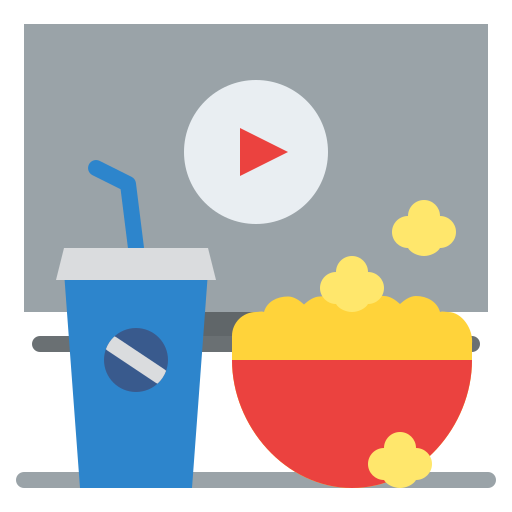 Entertainment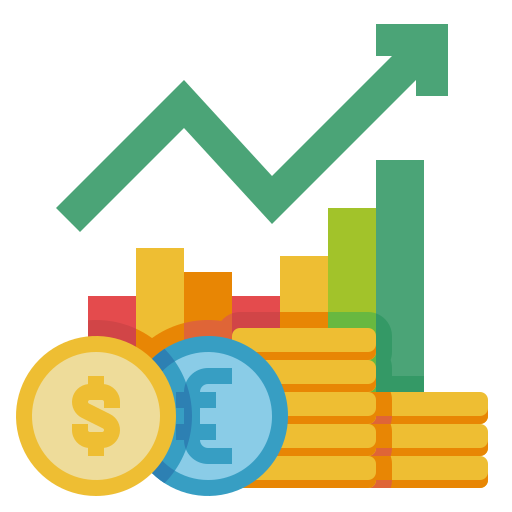 Trading
Looking to develop an iOS mobile application?
When we evaluate our clients' goals, we always look for the best fit. In most cases, our experience tells us to build on iOS Application
Developing an iOS app requires expertise in iOS development frameworks, programming languages like Swift and Objective-C, and app design. A good iOS app developer should have experience in developing apps for iOS devices, knowledge of the App Store guidelines, and an understanding of user experience and interface design.
Need professional iOS application development?
New iOS application
iOS application amendments