Professional
Brochure
Services
scroll
t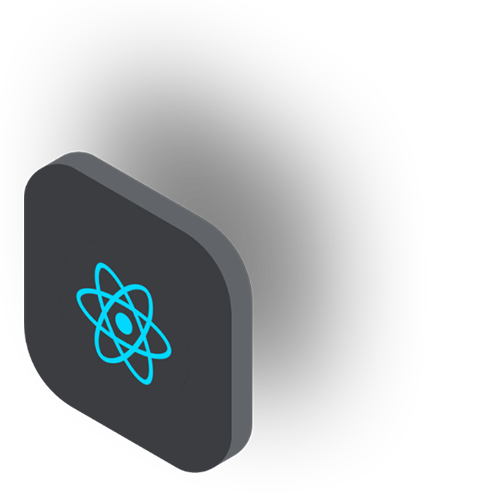 At Tomsher, we specialize in creating innovative brochure designs that capture the essence of your brand. Our team of experts can take your project from concept to completion, handling everything. We deliver high-quality brochures, catalogs, and flyer designs that are both unique and effective. Our graphic designers are professionally trained and experienced in creating brochure designs, catalogs, flyers, and other print designs. We pride ourselves on developing elegant designs that are not only visually stunning but also convey your message clearly and effectively. Our goal is to create brochure designs that will resonate with your audience and help you achieve your marketing goals.

,n -->
Why is a good Brouchure important?
Brochures are a powerful marketing tool that provides information to potential clients. They are a great way to showcase your company and products, and a well-designed brochure can make a lasting impression.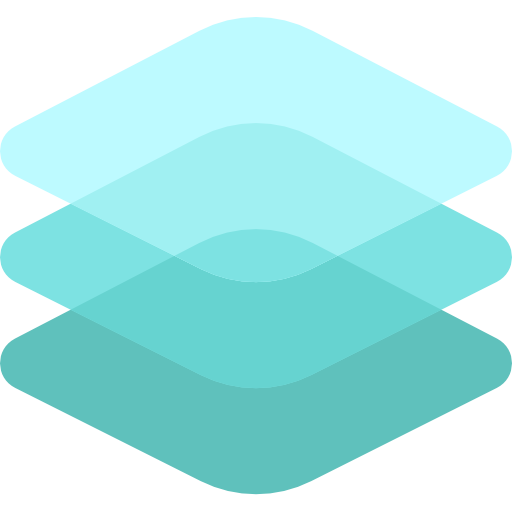 Focused & Consistent Branding
"Out of sight, out of mind - this holds true in the digital marketing realm, where advertisements can quickly be forgotten if not in view. However, a brochure can offer prolonged exposure to your brand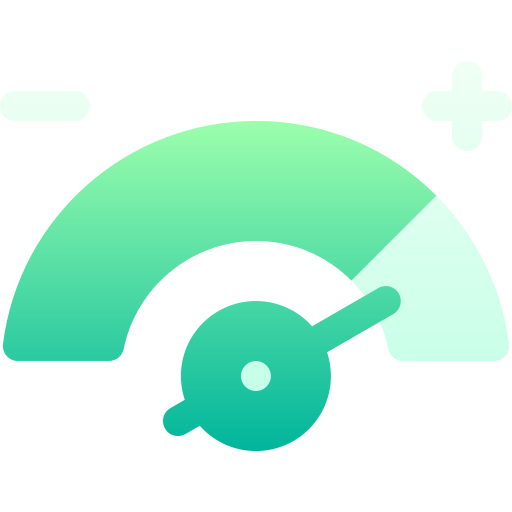 Reach Target Audience
By having the correct address of your target customers, a marketing brochure guarantees that your message reaches them. Even when targeting online prospects, there is a risk that your advertisements may go unnoticed or be largely ignored. Conversely, delivering a brochure directly to the door of your prospects ensures that your message is unlikely to go unnoticed.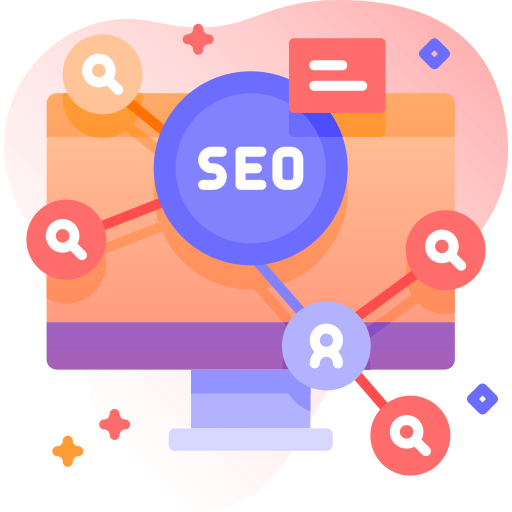 Multiple Distribution Channels
While accessing a website or viewing an advertisement requires going online, distributing a brochure offers a variety of options. A brochure can be distributed through numerous channels such as newspapers, malls, exhibition stalls, mail, and more.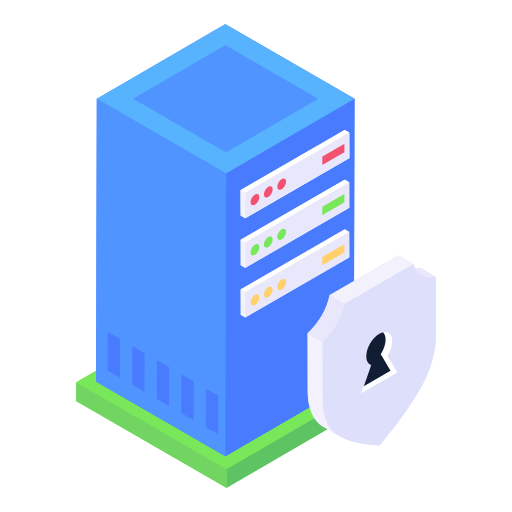 Boost Professionalism and Trust
By creating a high-quality brochure, businesses can showcase their level of professionalism and build trust with potential clients or customers. Utilizing before and after photos, persuasive copy, and testimonials, brochures can effectively market a service or product."
Looking for Brochure design? Contact us or fill out our inquiry box - we will call you back!