Web portal design company in Dubai
Tomsher is a premium web portal development company in Dubai, providing B2B & B2C web portal development services.
B2B (business-to-business) portal is the easiest way to promote products or services to corporate and companies. B2B portals serve as a digital marketplace where businesses can buy and sell products or services, manage orders, and communicate with their partners, suppliers, and distributors. B2B portals typically display a comprehensive catalog of products or services offered by the participating businesses. This allows potential buyers to browse and search for items they need. B2B portals often include RFQ functionality, enabling buyers to request quotes from multiple suppliers for specific products or services.
B2C portals, also known as Business-to-Consumer portals, are the products/services online store for individual consumers. B2C portals typically showcase a wide range of products or services with detailed descriptions, images, pricing information, and bundle offers. B2C portals often offer the option for users to create accounts, which can provide benefits like order tracking, personalized recommendations, and easier future purchases. B2C companies know that if customers are not attracted or purchased during the first visit to the website, they may lose that potential customer. In B2C websites, selling straight-to-consumer often happens within one website browsing session. The product purchase happens after the customer checked multiple other sites, reviews, and ratings, and compares prices, and brands.
Portals are web-based platforms for browsing products or service details to customers. The main difference between B2B and B2C websites is the target audience. Web portal development involves creating online platforms that provide users with a centralized gateway to access various information, services, and applications from different sources. These portals are designed to cater to specific audiences and offer a personalized user experience. There are several API's included in the portals like payment gateways, social media integration, or other third-party services. Web portal design in Dubai, involves creating user-friendly and visually appealing online platforms that cater to specific audiences and business objectives.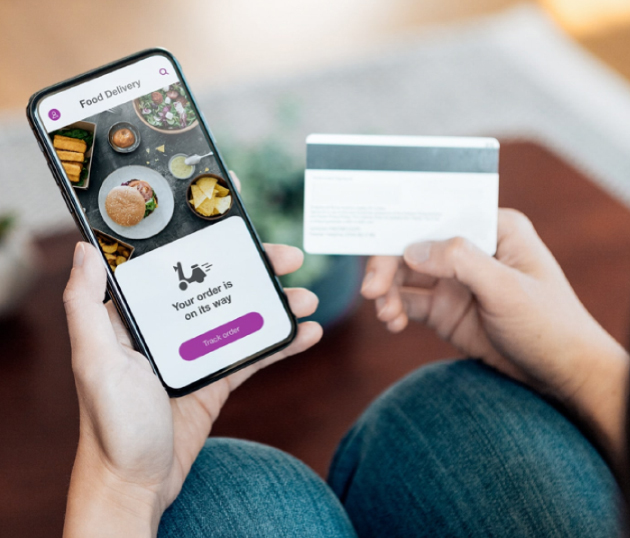 + B2C Portals
+ Healthcare Portals
+ News Portals
+ Personal Portals
+ Government Portals
+ B2B Portals
+ Educational Portals
+ Food Portals
+ Travel Portals
+ Intranets Portals
Looking to build Web Portal?
Our experts are highly skilled developers who help you develop and align solutions to your business needs. We help you build high-end, technology-driven, and result-oriented solutions that empower you to gain competitive advantages.