OpenCart web design company in Dubai
OpenCart is an open source PHP-based online e-commerce solution. Tomsher is the leading Opencart website development company in Dubai. Our Opencart Experts providing customized ecommerce web design services as per the customer requirements. The Opencart online store management system is user firiendly and responsive.
OpenCart is one of the most preferred open source platform for developing eCommerce websites. We can manage products, inventory, shipping, sales, promotions, taxes, etc from the Admin panel. Opencart extensions and modules helps to customize the websites, also can add functionality or change the look and feel of the website.
Features
+ Responsive & SEO friendly
+ Unlimited Categories & Products
+ Integrate multiple payment gateways
+ Expand the functionality
Benefits
+ 13000+ modules and themes
+ Multilingual & Multi-Currency
+ Administrator solutions
+ Scalability
Reasons to use OpenCart framework for eCommerce
OpenCart is an open-source shopping cart solution that offers a variety of features and integrations. It can be easily customized to suit your needs with free or paid extensions.
Open source
OpenCart is one of the PHP based Open source platform that allows users to create and manage ecommerce websites
OpenCart extensions
OpenCart is a module-based system that allows users to easily extend the functionality for their needs.

Unlimited categories
Can create unlimited categories and subcategories to organize your products.

Multi-currency
Sell in any currency, anywhere in the world. Automatic currency conversion, tax rules etc are available
OpenCart
B2B online portal
Tomsher provides OpenCart eCommerce services to companies for creating B2B online portal. OpenCart is a popular open-source platform that makes it easy to develop and maintain an online store. With Tomsher's expertise, businesses can create an intuitive, user-friendly, and secure OpenCart store that meets their business needs. Tomsher's developers are well-versed in the latest technologies and have experience building custom solutions for B2B eCommerce portals. With their help, businesses can create an Open Cart store that will help them reach more customers and increase sales.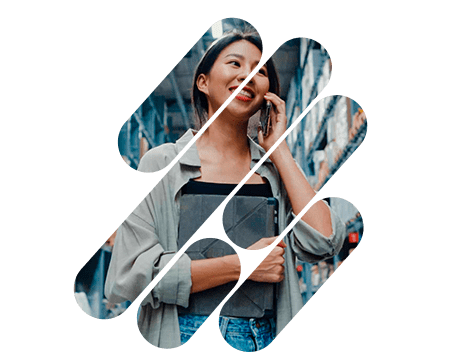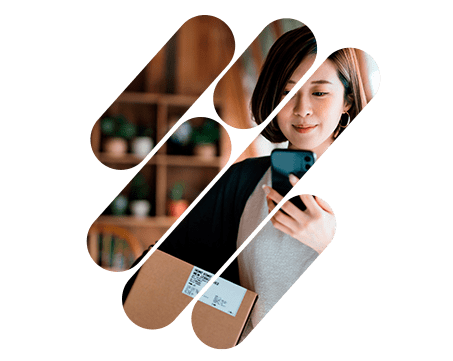 OpenCart
B2C shopping site development
OpenCart is an open-source eCommerce platform that helps businesses of all sizes create and manage their own B2C shopping site. It's easy to set up, has a wide range of features, and provides a secure shopping experience for our customers. For businesses looking to create an OpenCart store, it's important to find the right developer with the necessary skills and experience. A good developer will be able to customize the OpenCart platform according to your business needs, integrate payment gateways, and ensure that your store is SEO optimized. With the right developer by your side, you can easily create an OpenCart B2C shopping site for your business.
Looking to design an online store with
OpenCart platform?
When we evaluate our client's goals, we always look for the best fit in terms of features, cost, design, and more. After a thorough study, and grasping your vision - we will provide our input and get started!
With Tomsher, our team will provide you with an unparalleled & smooth experience as we progress an idea into a website that bypasses your expectations. Our developer's experience in custom platforms makes us a valuable resource for your business, and we will provide all the services, before & after the sale, to ensure a successful journey with us for you.
Professional OpenCart development services
OpenCart website design
OpenCart extensions & module integration
OpenCart data migration
OpenCart to Magento migration
Shopify to OpenCart migration
Prestashop to OpenCart migration
OpenCart to custom Ecommerce migration
WooCommerce to OpenCart migration