Fresha Business
Account Setup
and Management
Fresha offers a business account setup specifically designed for wellness businesses. With a business account, you can easily manage your bookings, clients, staff, and services, as well as manage payments and invoices. It also allows you to set up automated marketing campaigns, track customer loyalty, and offer discounts and promotions. Additionally, you can create a custom checkout page, process online payments, and access real-time reporting.
Finally, you can use the platform to connect with third-party software such as accounting programs and loyalty programs.With Fresha, you can easily create and manage your own business accounts, manage your finances, get access to helpful financial tips, and access a range of other business-related services. You can also access the Fresha mobile app which helps you to manage your finances on the go. Fresha also offers a range of other services such as business advice, tax filing and bookkeeping services, business planning and strategy, and more.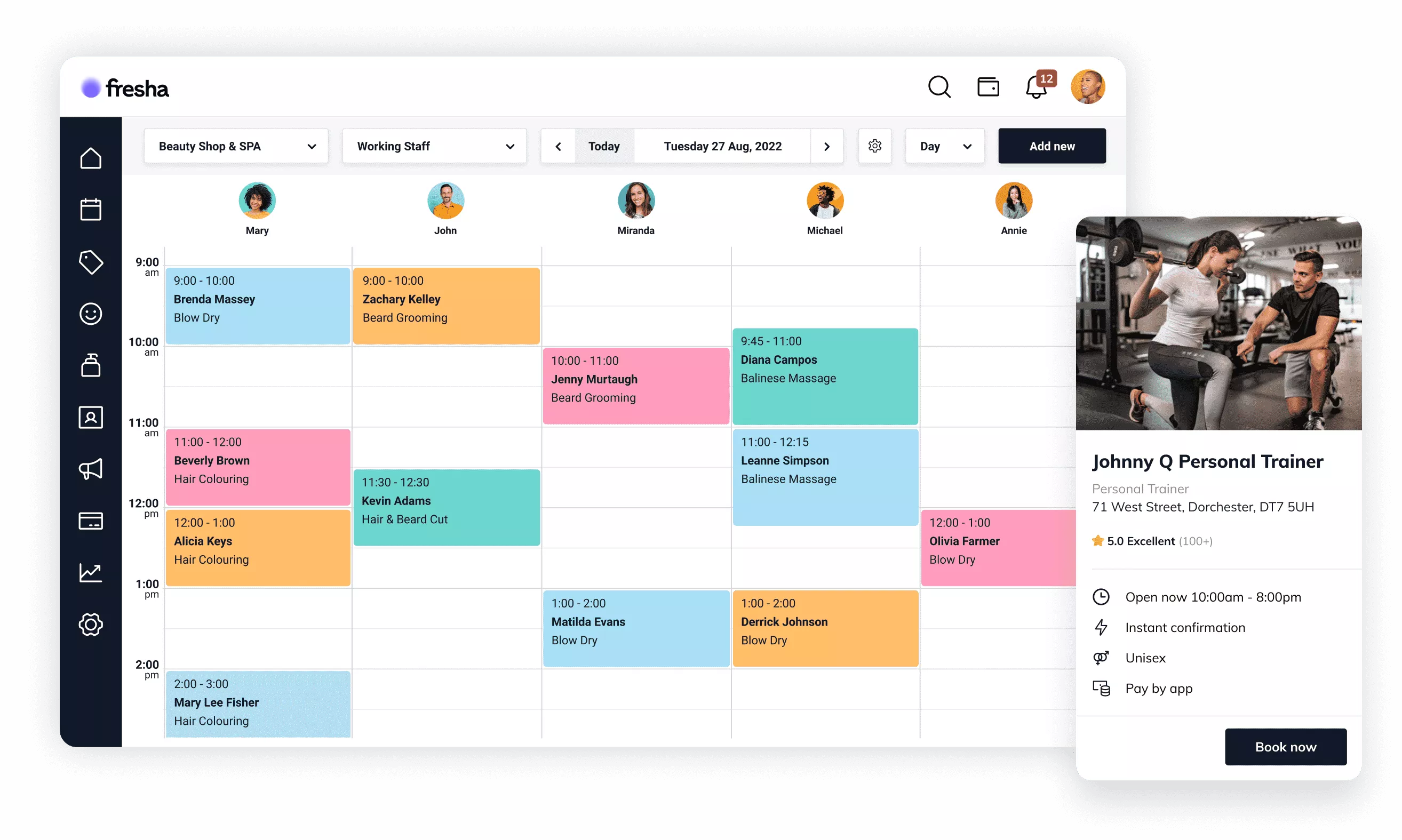 Why Fresha Business Account Setup so important
Fresha Business Account Setup is important because it provides a platform for business owners to manage their business operations. It allows them to easily create customer accounts, manage customer billing and invoicing, manage customer contacts and product/service catalogs, set up payment processing and much more.
Real-time Booking Calendar
Calendars can be accessed from both mobile and desktop devices, providing real-time information.
Reporting & Analytics
The platform offers a wide variety of reports and analytics that provide analysis of sales, appointments, and customer retention performance.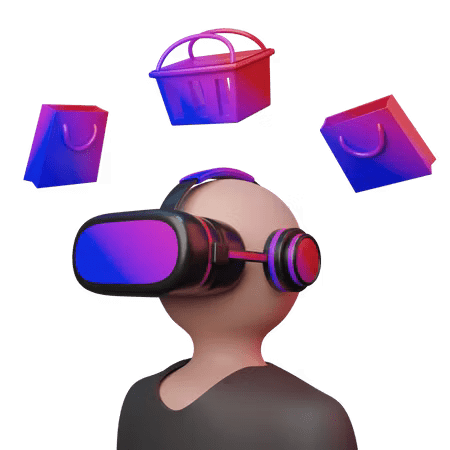 Marketing Tools
Fresha offers automated marketing tools tailored to your business, leveraging intelligent delivery to send out messages based on live client data, preferences, and your company's pre-set parameters.
Integrations
Fresha offers a limited number of integrations, primarily focused on marketing and appointment booking.
Looking for Fresha Business Setup Services? Contact us or fill out our inquiry box - we will call you back!
When we evaluate our client's goals, we always look for the best fit in terms of features, cost, design, and more. After a thorough study, and grasping your vision - we will provide our input and get started!
Why Tomsher for
Fresha Business account setup and management
Tomsher is a great choice for Fresha Business Account Setup because it is a cloud-based software that is easy to use and provides a comprehensive suite of business tools. It offers a drag-and-drop interface that makes it simple for business owners to create profiles for customers, manage product/service catalogs, set up payment processing and more. Plus, Tomsher's customer support team is available to help business owners troubleshoot any issues they might encounter. With Tomsher, business owners can quickly and easily set up their Fresha Business Account and start managing their business operations.
Easy-to-use platform
Tomsher provides a comprehensive and easy-to-use platform for setting up a Fresha Business Account. With Tomsher, you can quickly set up a business account, create a payment gateway, create a booking page, send automated emails and SMS notifications, manage appointments, and more.
Integrates seamlessly
Tomsher integrates seamlessly with other tools such as Google Calendar, Facebook, and Twitter, allowing you to manage your business more effectively.
Customization options
Tomsher offers a wide range of customization options so you can tailor the platform to your business's needs. You can customize the booking page, payment gateway, and appointment types to your exact specifications.
Detailed analytics
Tomsher provides detailed analytics so you can track and monitor your business's performance. You can monitor customer retention, average service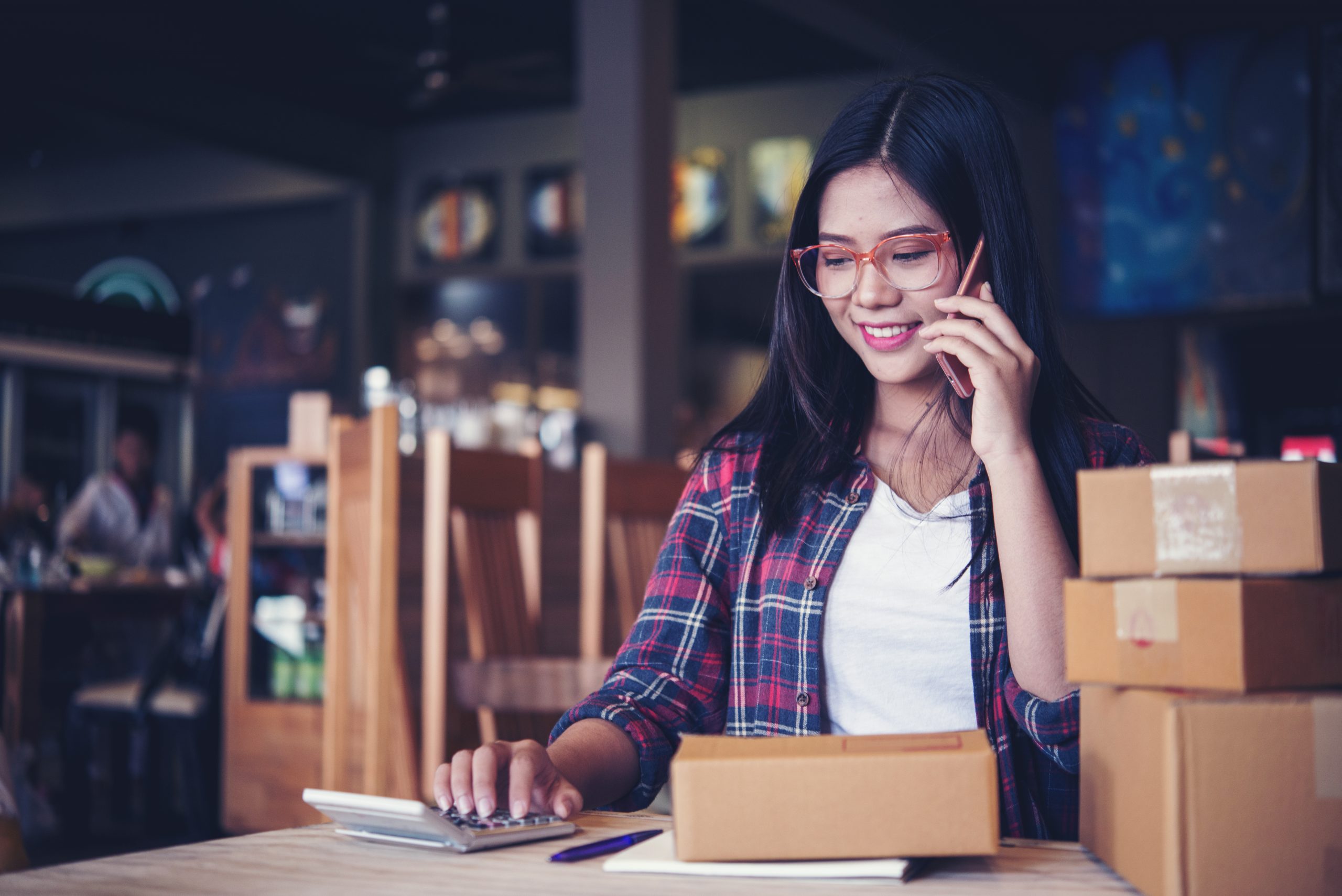 Need professional Fresha Business account setup services?
Setting up Fresha business account
Management of Fresha business account