Optimizely website design company in Dubai
Optimizely (formerly Episerver) helps organizations grow by taking a customer-centric approach to digital experiences. Their Customer-Centric Digital Experience Platform combines powerful content management, advanced eCommerce, and advanced data and personalization features.
Recognized for its innovation, capabilities, and customer focus, Optimizely is the platform of choice for companies looking for a comprehensive solution that integrates with third-party applications. Let Tomsher leverage Optimizely's capabilities to build the perfect solution for your needs.
Features
+ Scalability
+ User-friendly platform & Cost-effective
+ Faster time-to-market
+ Integration with other tools
Benefits
+ Data-driven decision-making
+ Improved conversion rates
+ Personalized experiences
+ Multiple payment gateways
Features
Explore the capabilities
Optimizely DXP presents powerful cloud-based shopping attributes with prebuilt marketing, sales, and content frameworks that combine into existing workflows.
Split testing
Split testing tools enable organizations to deliver a more tailored and personalized experience by targeting specific variations of a website or application to certain visitor groups.
Conversion Tracking
Optimizely's conversion tracking feature enables users to monitor customer conversions for both desktop and mobile devices.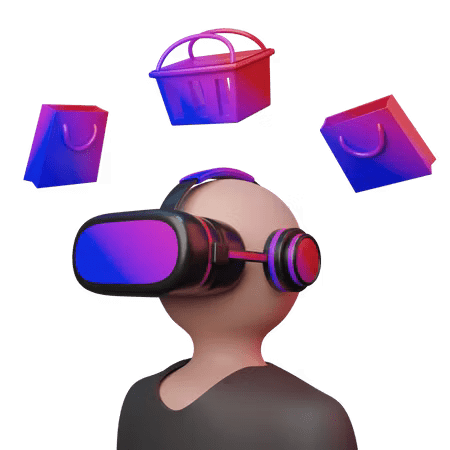 Personalization
Optimizely's personalization feature gives users the ability to tailor their eCommerce experience to customer preferences and deliver highly personalized experiences.
Targeting
Optimizely's targeting feature allows users to customize their eCommerce experience by targeting customers based on their specific demographics, interests, and behaviors.
Optimizely
B2B online portal development
The B2B aspect of Optimizely is a full package for online stores, fully packed with all the features needed to cater to your business customers, and their specific needs - the installation of different plugins for every B2B functionality is not needed. Tomsher will provide you with feature-rich, robust development solutions with the assistance of our experienced Optimizely developers. Optimizely offers attractive features and functionality for small/medium businesses and start-ups that are limited by budget constraints.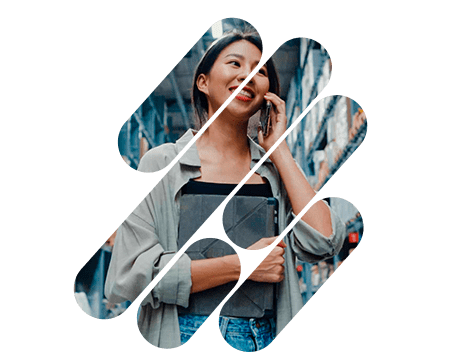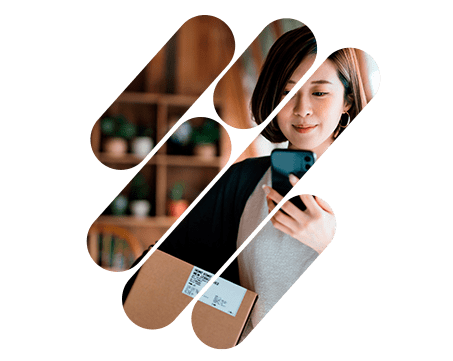 Build B2C Optimizely
shopping site
Retailers and direct-to-consumer businesses(B2C) are forced to move faster than ever. Technological innovation can help them improve efficiency, keep costs down and provide more value for their customers. Are you planning to go for a budget friendly eCommerce site,Tomsher is the best solution. We have experienced Optimizely developers.
Looking to Develop an Optimizely Content Management System?
Tomsher is a leading in-house ecommerce development company in Dubai that offers Optimizely CMS/ digital solution services in Dubai, Abu Dhabi, Sharjah, UAE, Saudi Arabia, Qatar, Africa, and other GCC countries.
When we evaluate our client's goals, we always look for the best fit in terms of features, cost, design, and more. After a thorough study, and grasping your vision - we will provide our input and get started!
With Tomsher, our team will provide you with an unparalleled & smooth experience as we progress an idea into a website that bypasses your expectations. Our developer's experience in Adobe Commerce makes us a valuable resource for your business, and we will provide all the services, before & after the sale, to ensure a successful journey with us for you.
Professional Optimizely CMS/ digital solution?
Undertaking Optimizely solutions
Design and integration services
Optimizely upgrade
Shopify to Optimizely migration
Thired party app and API integrations