Best Business Web design Company UAE
Tomsher is the premier web development company in Dubai, offering responsive website design services to corporate and start-up companies, completed 1000+ projects in 13 years. Web design is the creation of websites that reflect a company's brand identity and information.
tomsher
provides
innovative
web
tailoring
Custom CMS websites offer scalability, providing the flexibility to expand and make necessary future modifications. Our customers are satisfied with the web design services such as custom websites with modern design, responsive & seo friendly. The website is built completely from scratch using custom code without theme or plugin integration. These types of websites possess a distinctive design that adheres to the brand guidelines of the business. We offer website development services in Dubai, Abu Dhabi, Sharjah, UAE, Saudi Arabia, Qatar, Kuwait, Oman, Africa, UK, GCC countries and Globally.
As a premium in-house web design company in Dubai, we offers customized website development based on customer-specific requirements. Our team of developers and designers is committed to fulfilling customer requirements by diligently working on each project. We utilize a diverse range of web technologies to create websites and personalized web applications including Bootstrap for UI design, languages like PHP, ASP, JavaScript, ReactJS, NodeJS, Next.js and Open-source frameworks such as Laravel, CodeIgniter, Yii, Symfony, Ruby on Rails, etc. After analyzing the requirements and references, our team will transform this concept into a meticulously crafted design that fulfills all the specific demands of the client.
Features
+ Customized Website
+ Modern & Professional Web Design
+ Responsive Websites
+ Secure, scalable, and easy to use
+ Clean, organized and professional
Benefits
+ Unique design
+ User friendly website
+ SEO friendly website
+ Easy amendment & expansion
+ Overall control
Custom web development delivers high-quality websites that are both professional and user-friendly, resulting in improved search engine rankings.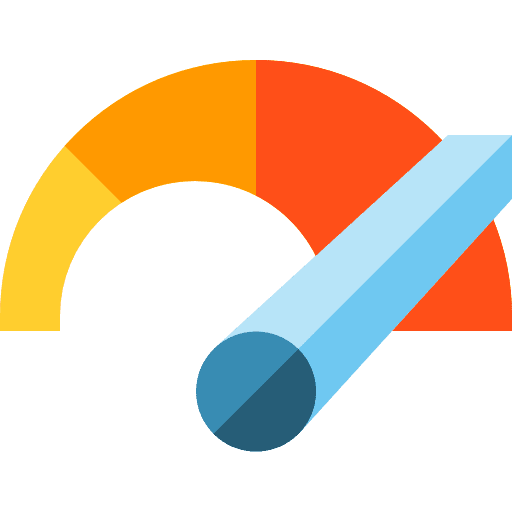 Quick page loading
Custom building of a website empowers you to eliminate unnecessary bloatware and functionality, resulting in a faster loading time for your website.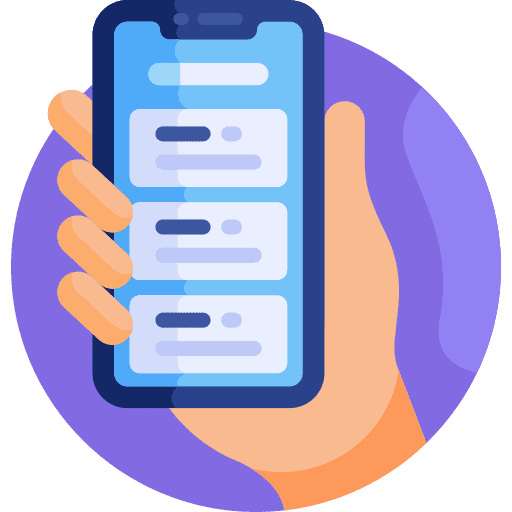 Flexible and user-friendly
Custom web development offers a client-centric approach, enabling necessary customizations to enhance the user experience (UX) for your clients.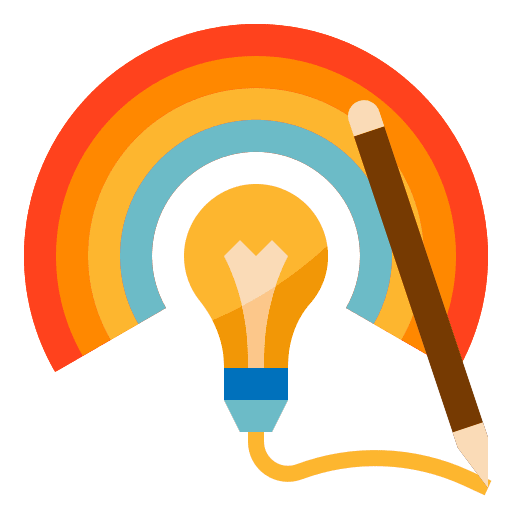 Unique design
Custom-building grants you the opportunity to explore and impart a distinctive identity to your website, offering greater control over its content and design.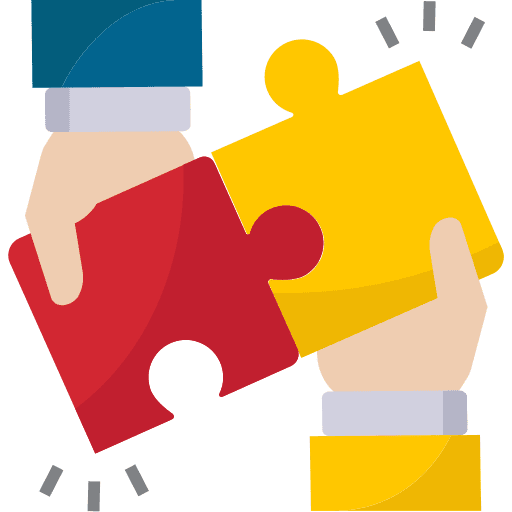 Easy third-party integration
Customized websites allow you to securely integrate third-party APIs and seamlessly incorporate widely used existing systems like Google Maps, Salesforce, and various social apps.
Custom platforms expertise
Our in-house development teams possess expertise in various e-commerce frameworks and platforms. They will gather your business needs and help you select the ideal solutions for your online store.
ReactJS
React is an open-source front-end JavaScript library for building interactive UI components. Reactjs component-based architecture allows developers to create reusable user interface components. The key benefits of the react js ecommerce or web applications are speed, flexibility, performance & reusability. React is the best framework for build an ecommerce web app.
Laravel
Laravel is an open-source PHP web framework for the development of web applications. It follows the robust model-view-controller (MVC) architectural pattern. The most popular framework for building ecommerce and web applications from scratch. We are specialized in frontend and backend development of ecommerce, website & applications in UAE.
Custom PHP
PHP is a server-side open source language for building custom ecommerce websites. We offers professional cutom PHP ecommerce website design in Dubai, UAE. PHP is using to build high-performing CMS ecommerce websites. We offers fully functional and scalable PHP development services to create ecommerce using a variety of PHP frameworks.
Vue.js
Vue.js is a progressive JavaScript framework for building web user interfaces. Builds on top of standard HTML, CSS and JavaScript with intuitive API. VueJS is one of the best frameworks for JavaScript like ReactJS. Vue is faster and smaller, which contributes to better performance. Vue.js is using to build a fast and scalable eCommerce frontend.
Python
Python is a popular high-level, general-purpose programming language. Python is ideal for build a fully functional eCommerce website and application. Python is mainly using the backend of the ecommerce with Django and Flask frameworks. Django is a new generation language which is reliable and secure for developing eCommerce websites.

Ruby on Rails
Ruby on Rails is a popular programming language with many features that guarantee reliable software and app development. Tomsher's Ruby programming services provide all-encompassing solutions, enabling your company to create user-friendly and effective mobile or web applications.
Looking for a web design agency?
Our team of highly skilled developers assists you in creating and aligning solutions tailored to your business requirements.
They will guide you in building advanced, technology-driven, and outcome-focused solutions that empower you to achieve a competitive edge.
Tomsher is marked as one of the best business web design company in UAE. We have worked with semi-government, corporate companies, and start-up companies. Our passionate & experienced web development team provides world-class website design services with advanced technologies. Tomsher is a fully in-house web design company in Dubai with and 0% outsourcing policy.
We are providing web design services in Business Bay, Downtown, Jumeirah, Jumeirah Lake Towers (JLT), Dubai Marina, DIP, DIFC, Dubai Business Village, Sheikh Zayed Road, Karama, Oud Metha, Deira, Abu Hail, Al Qusais, Ras Al Khor, Tecom Dubai, Barsha, Barsha Heights, Al Quoz, Al Quasis, Al Nahda, Dubai South DWC Freezone, World Trade Centre, Design District, DMCC Free Zone, Mirdif, Dubai Healthcare City, Dubai Industrial City, Dubai International Academic City, Dubai Knowledge Park, Dubai Media City, Internet City, Dubai Sports City, Dubai Studio City, Dubai Silicon Oasis (DSO), Jebel Ali Free Zone, Maritime City, Bur Dubai, Al Ain. Also providing services in Abu Dhabi, Sharjah, Ajman, Umm Al Quwain, Ras Al Khaimah and Fujairah.
Our ecommerce team is well experienced in various industries, which helps to integrate high-end solutions and features. Our expert developers provide top-notch development services for your eCommerce websites and are ready to meet the unique challenges of your project.