Google content API for Shopping
The Content API for Shopping can be used to streamline the management of Google Merchant Center accounts. Its features include uploading products, tracking inventory, managing orders and returns, linking to Google Ads, and taking advantage of other Google for Retail solutions such as Shopping campaigns and Buy on Google. However, merchants must abide by Shopping Ads and Free Listings policies, and Google Shopping has the right to enforce compliance with these policies. Google Content API is a set of web services used to programmatically access and manage Google Merchant Center product data.
Merchants who have an account with Google Shopping can utilize the products resource to create an online store catalog. This resource consists of a list of available products and offers. Through the Content API, merchants have the ability to quickly update, create, and delete product information, in contrast to managing multiple supplemental feeds. It may take a few hours for changes made via API calls to show in the Shopping Merchant Center database, however this is still far faster than other methods. Adherence to Shopping ads and free listings policies is expected from all merchants.
Benefits of Google Content API Integration
Efficient Inventory
Management
One of the most significant benefits of integrating Google Content API into your business operations is efficient inventory management. With real-time updates on inventory levels, you can track your stock levels and ensure that your products are always up-to-date on Google platforms.
Streamlined
Product Listing
Creating and updating product listings can be a time-consuming and tedious task. However, with Google Content API, you can simplify this process and reduce the time and effort required to get your products in front of potential customers
Increased
Visibility
y integrating with Google Content API, your products will be visible on a range of Google platforms, including Google Shopping, Google Search, and Google Assistant. This means you can reach a wider audience, resulting in increased traffic to your website and potentially more sales.
Improved
Customer Experience
Providing your customers with accurate product information and real-time inventory updates can significantly improve their shopping experience.
Why eCommerce business need Google Content API integration
Google Content API enables your products to be visible on multiple Google platforms, including Google Shopping, Google Search, and Google Assistant. By integrating with Google Content API, you can increase the visibility of your products to a broader audience, resulting in more traffic to your website and potentially more sales. Enhanced Product Data Quality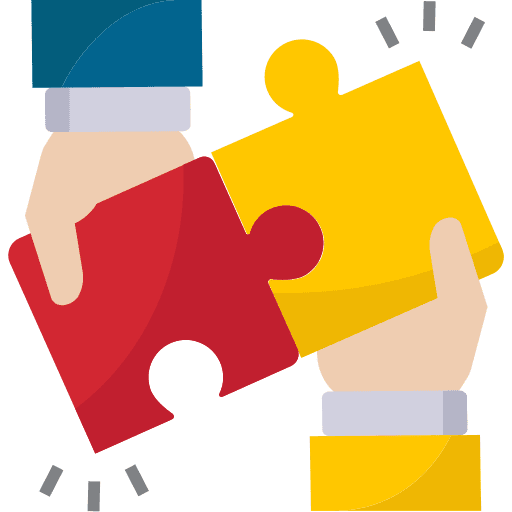 Increase Reach and Visibility
The Google Content API for Shopping allows merchants to display their products in Google Shopping and other Google properties, such as Google Search and Google Now, reaching a much wider audience.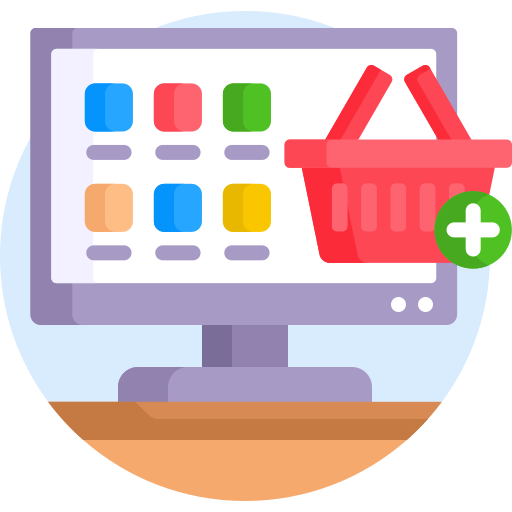 Improve Product Listing Ads Performance
The API allows merchants to quickly update their product data and optimize their listings for better performance in Google Shopping.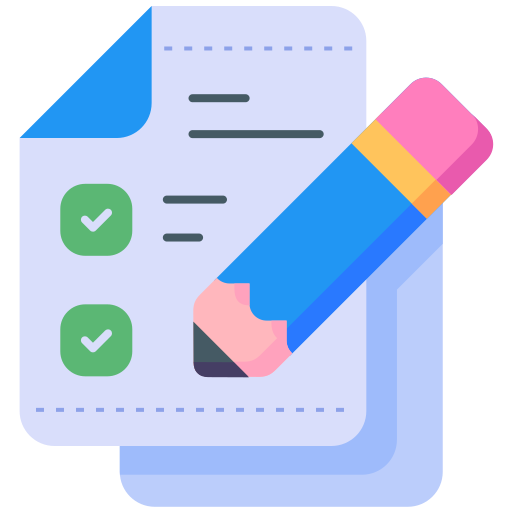 Streamline Product Data Management
The API helps merchants to manage their product data more efficiently, with features such as bulk uploads, automated pricing updates, and data validation checks.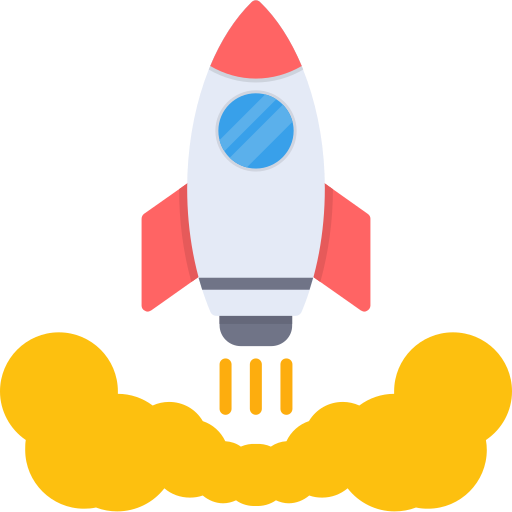 Enhance Shopping Experience
The API helps merchants to provide customers with a better shopping experience, with features such as product reviews and ratings, product recommendations, and personalized product recommendations.