SMS marketing company in Dubai
SMS Marketing is a fast & powerful way to reach your target audience. Tomsher is the leading SMS Marketing agency in UAE, offering bulk SMS messaging services in Dubai, Sharjah, Abu Dhabi and Ajman. Get instant response to your offers or promotions. SMS marketing is the best instant response marketing tool which can give you instant results. Send SMS with your company name or brand name or product name.
We provide effective bulk sms marketing services in the UAE such as Push Notification services in Dubai for small, medium, and corporate companies. Bulk SMS Marketing services are the most cheap and effective way to target your potential customers at any time. Our Bulk Promotional SMS Marketing is a best marketing tool that can be utilized to launch bulk SMS campaigns for quick and effective business promotion.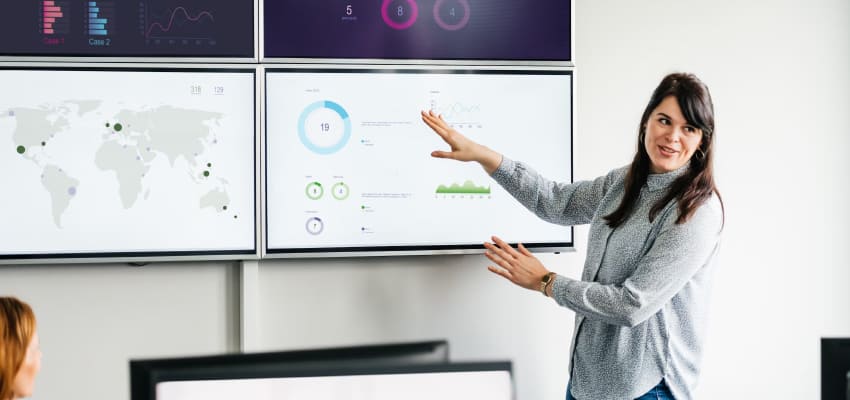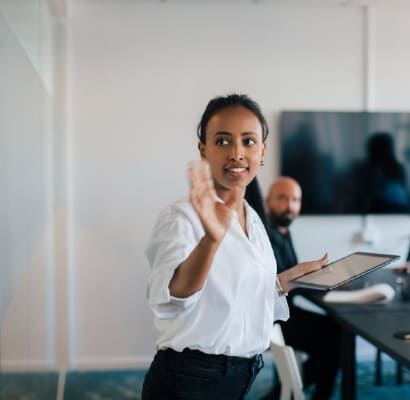 Features of our SMS marketing campaigns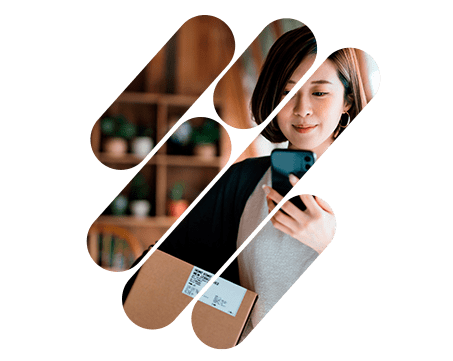 Looking for SMS marketing services?
SMS Marketing is a best marketing and reaching your target audience, there is a bigger chance to increase your sales as these people may be interested on your brand/services/products. Increase business sales and customer satisfaction with Promotional SMS campaigns. The number of mobile users has increased day by day and every one is engaged different activities in mobile devices. As per the latest report saying that a person will take the mobile phone minimum 2 or 3 times in an hour. So sending SMS message will reach to the customer and chances of reading will be very high. Most of our clients taking bulk SMS marketing campaigns services for sending their promotional offers, passing messages to customers, product delivery etc. Our SMS marketing Packages are cost effective to send bulk sms services.
Bulk SMS Service in UAE: Promotional SMS, Transactional SMS & Alert SMS
We are markerd as best bulk SMS service provider in Dubai, UAE. As the best SMS Advertising in Dubai providing best price for Promotional SMS Marketing in Dubai. We have 8+ Million Database in different categories wise. In SMS marketing services allow users to send text messages upto 160 characters length. Push notification is the message notification to customers about already purchased product or services. There are several advantages to send SMS messages to customers such as increase their efficiency and loyality, keeping timely updations and notifications to customers and getting instant reply from customers.