More about ERP integration?
ERP refers to enterprise resource planning which is a business management software used to optimize a company's workflow that centralizes data and automates repetitive, time consuming tasks. ERP system benefits companies which are situated across multiple locations as they are web-based and hence can be accessed remotely.ERP integration is a method used to connect ERP system with other applications. It helps in the automatic flow of data across systems which in turn improves the functionality and performance of the ERP system. Integrating the ERP system creates a unified real-time picture of data from various systems. A limitless number of software integrations can be made as
multiple systems can be integrated with an ERP system all at once.By integrating ERP into an e-commerce platform, businesses can take advantage of more efficient operational processes, improved customer service, and increased profits. It allows a business to sync up its online store with its back-end inventory system, eliminating the need for manual data entry and ensuring that products and inventory stay up-to-date across all channels. It also allows a business to automatically track and manage its sales, customer service, and financial information, allowing for better control over customer experience and more accurate reporting.
Benefits of Enterprise Resource Planning
Improved Efficiency and Productivity
ERP solutions streamline business operations by automating tasks and reducing manual processes. This can lead to improved efficiency and productivity, as employees can focus on higher-value tasks rather than administrative tasks.
Enhanced Data Visibility and Accuracy
ERP solutions enable businesses to collect, store and analyze data from various sources, including finance, inventory management, customer relationship management (CRM), and supply chain management.
Improved Collaboration and Communication
ERP solutions enable real-time communication and collaboration among employees, departments, and locations. With ERP solutions, businesses can centralize information and processes, reducing the need for emails, phone calls, and meetings.
Enhanced Customer Service
ERP solutions can improve customer service by providing businesses with real-time visibility into customer behavior, preferences, and complaints. With this information, businesses can respond quickly to customer inquiries, resolve issues, and improve the overall customer experience.
Reasons why eCommerce business need ERP integrations
ERP integration for e-commerce is essential for businesses to maintain accurate inventory levels and streamlined order processing. Tomsher is one of the leading companies in the field of ERP integration. We have a team of experienced software developers who specialize in creating and implementing custom solutions that allow businesses to take advantage of the full power of ERP solutions.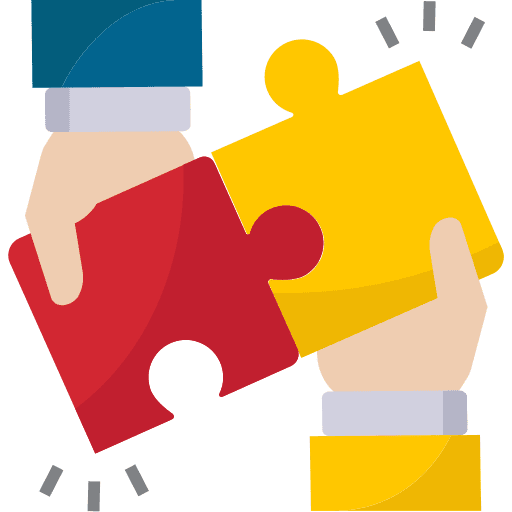 Reduced manual work
ERP systems enable businesses to automate mundane tasks, speed the financial close process, and improve SEC reporting. This allows CFOs to focus more on strategic planning.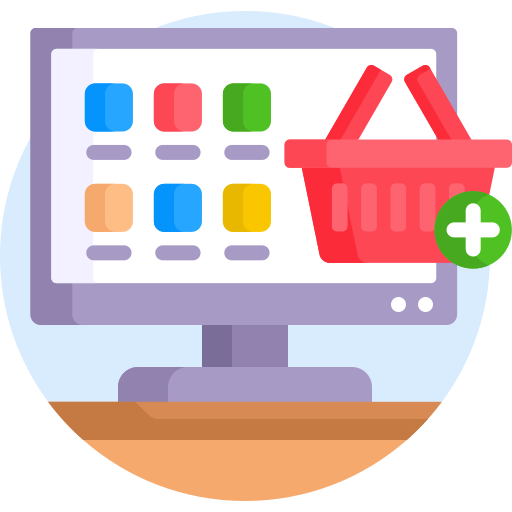 Scalability
Companies need ERP systems that can quickly and easily adapt and grow as they expand, including in terms of markets, geographies, and products. Scalability is essential in order to keep up with the changing needs of the organization.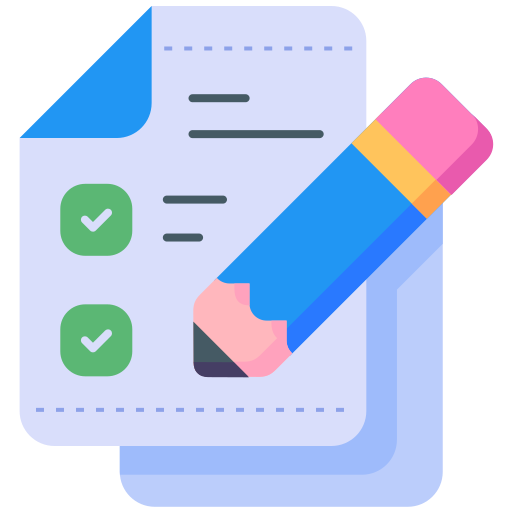 Built-in risk management
ERP systems with internal controls and audit tools help companies monitor and protect against internal and external theft and fraud by managing segregation of duties (SOD) and payment rules.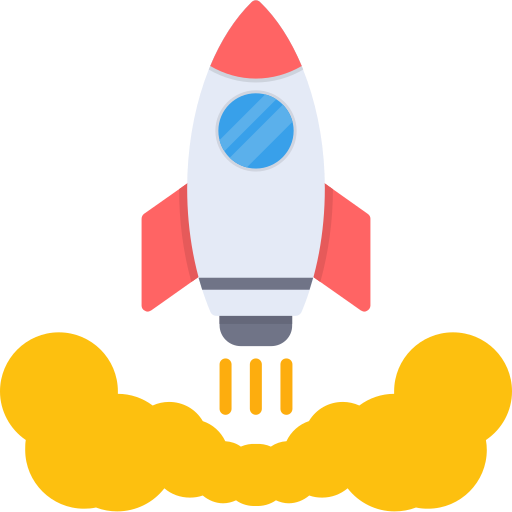 Flexibility
The integrated yet modular architecture of modern ERP enables you to deploy the content according to your convenience. It allows you to control the pace and define business areas according to their priority such as modernizing your financials, supporting company-wide planning, or improving your logistics.