Oil Collection and Management Application
The waste oil management system is for the collection of waste oils from various companies and their storage. Various companies with branches are added with a unit price for each company.Vehicles are there and drivers are allocated for each vehicle. Drivers collect oil from each branch of the company
as per the previous schedule and the supervisor verifies the quantity collected. While collecting the oil, the quantity, as well as the digital signature of both parties are saved. The calculation is done automatically as per the price given for each company.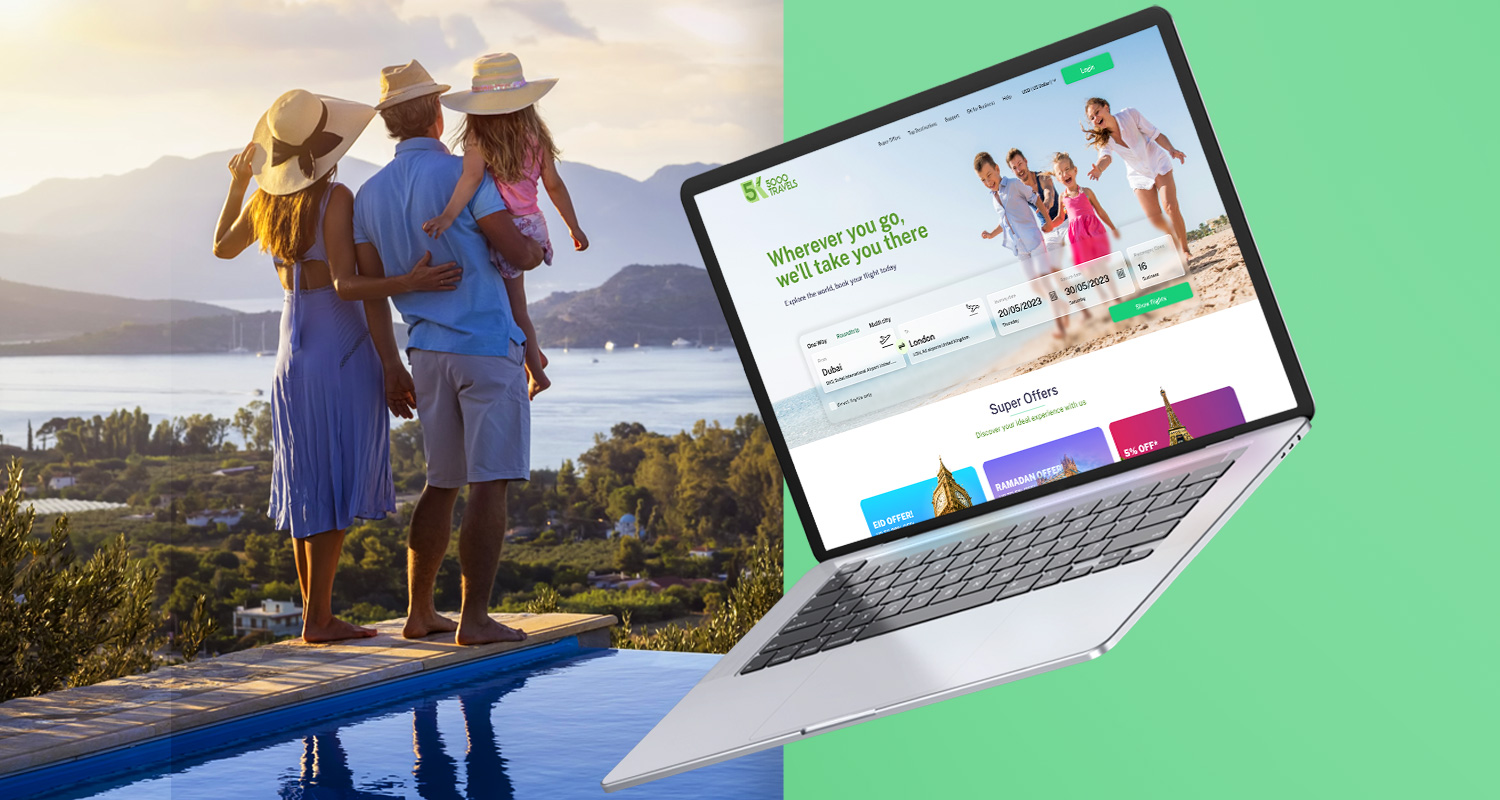 Collection Receipt with Digital Signature
Drivers collect oils from different destinations as per the previous schedule. The quantity collected is entered and the digital signature is given by both the driver and the collection center. The automatic calculation of the amount for the given quantity will be done and saved. The total collected quantity and amount will also get saved. Drivers can also collect oil without any previous schedule. For this instant collection, the driver has to enter the unit price for that company. The admin who has permission to the backend of the system can view the live collection from various locations on his system. Thus, the admin can verify the activities of each driver and the location from which he is collecting the oil.
Features
+ Scheduled and instant collection facility
+ Report generation based on various criteria
+ Digital Signature Facility
+ Live collection view
Looking to make a Waste Oil Management System? Contact us or fill out our inquiry box - we will call you back!
Our experts are highly skilled developers who help you develop and align solutions to your business needs. We help you build high-end, technology-driven, and result-oriented solutions that empower you to gain competitive advantages.
Why Tomsher for Waste Oil Management System
Our team has extensive knowledge, experience and expertise in creating elegant, custom School Management System. We create the best looking, easy-to-use and user-friendly School Management System. Our team is dedicated to delivering your high-quality product on time at a competitive price.