More about Omnichannel Integration
An omnichannel approach is a strategy used to provide customers with a smooth and consistent shopping experience no matter what platform they use. This includes online shopping on a desktop computer or mobile device, purchasing over the phone, or buying in a physical store. Omnichannel retail (or omnichannel commerce) is a comprehensive approach to sales that focuses on providing customers with a consistent, seamless experience regardless of whether they are shopping online from a mobile device, a laptop, or in a physical store. Recent e-commerce trends demonstrate that customers are more likely to make a purchase when they have gathered information from various sources, so a successful omnichannel strategy should
consider the entire customer experience, not just the experiences of customers across different channels. Tomsher is the perfect solution for omnichannel integration. Our powerful platform helps businesses to manage and control multiple channels, orders, inventory and customers from one place. We provide flexible and customizable solutions that are designed to fit your business needs and meet all your integration requirements. We work with the world's leading e-commerce platforms as well as custom systems and cloud solutions. Our team of experts is well-versed in the latest technologies and provides comprehensive support to ensure a smooth integration experience. With Tomsher, you can empower your business to unlock the true potential of omnichannel integration
Reasons for Omnichannel integrations in eCommerce store
Merchants who have an account with Google Shopping can utilize the products resource to create an online store catalog. This resource consists of a list of available products and offers. Through the Content API, merchants have the ability to quickly update, create, and delete product information, in contrast to managing multiple supplemental feeds.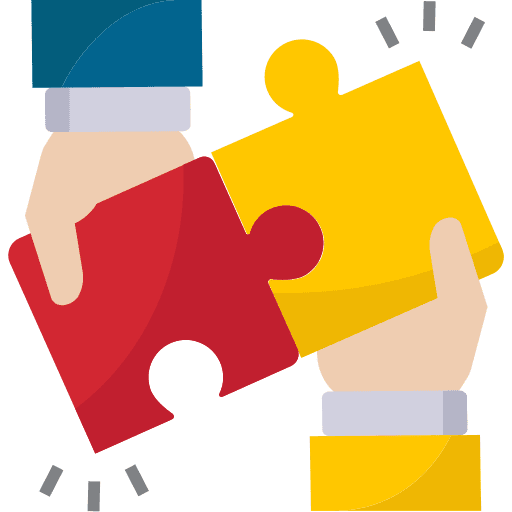 Better Customer Experience
As the number of touchpoints grows, so does the need for a smooth transition between them. This could include a social ad, an email newsletter, a mobile push notification, a chatbot conversation, or a face-to-face chat with a store representative.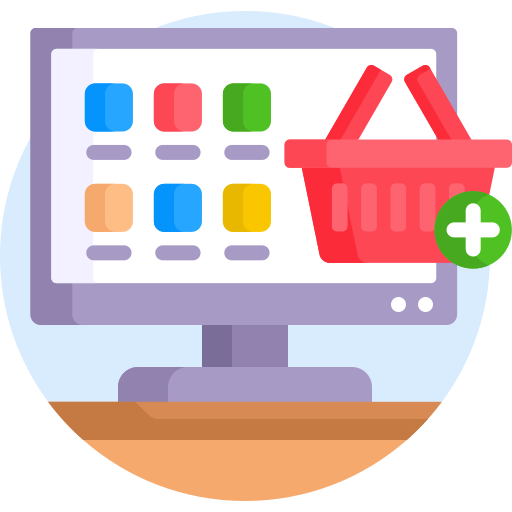 Increase in Sales and Traffic
Creating an omnichannel sales strategy may take some time and effort, but it will be worth it in the end. Research shows that omnichannel shoppers tend to spend more money in the store when they have access to multiple channels.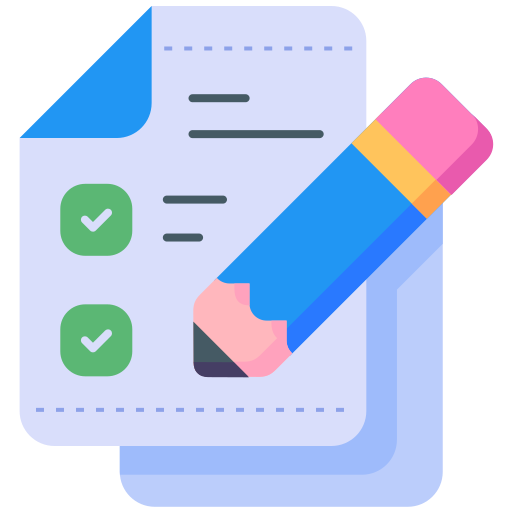 Boosted Customer Loyalty
Omnichannel customers are more profitable, loyal, and likely to recommend your brand than single-channel customers.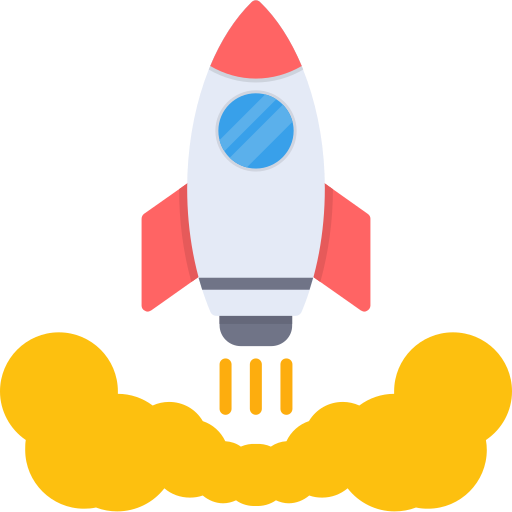 Better Data Collection
Retailers can better serve their customers by tracking them across multiple channels, enabling them to offer more personalized experiences.