Shared Hosting
We offer fully managed Shared Hosting services that can help your business achieve its goals.
Enquire Now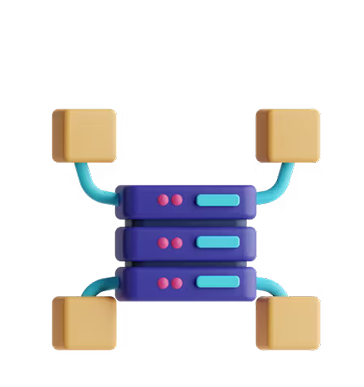 More about shared hosting
Shared hosting is a hosting service that allows multiple websites to utilize a single physical server. It is also known as virtual hosting. The resources such as RAM and CPU are shared with other users that are hosted by the same server. Shared hosting distributes a web server to accommodate, manage and operate multiple websites. Each user gets a section of the server to host their website.
It is best suited for small sized websites with low amounts of web traffic and security concerns. The cost of maintaining the server is distributed among many customers. Users will not be able to access the files and data of other users. It is ideal for small websites or blogs that do not have the need for advanced configurations or high bandwidth. However, sites with high traffic should look to VPS or dedicated hosting solutions instead, as shared hosting is not sufficient for them.
+ User friendly
+ Fast support and maintenance
+ Cost effective
+ Can host multiple domains
+ Flexible
+ Self-manageable
Reasons to use Shared Hosting
Shared hosting is becoming increasingly popular for a variety of reasons. Cloud hosting provides businesses with increased scalability, flexibility, cost savings, and more reliable performance. The cloud allows businesses to scale up and down their hosting needs quickly and easily, eliminating the need for costly hardware investments and maintenance.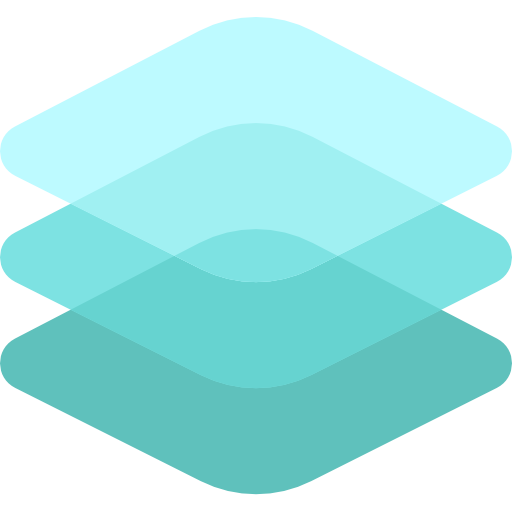 Less expensive
Shared hosting is the most cost-effective hosting solution, as the costs of the server are divided among multiple users. This lowers the total expenses for the hosting company and makes it easier for users to access a reliable hosting solution.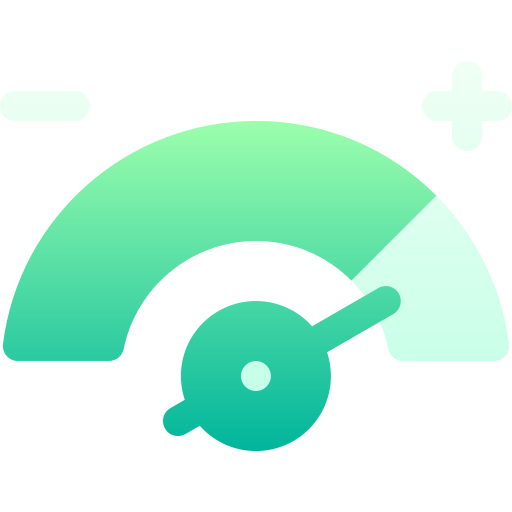 Professionally managed
With shared hosting, you won't need to worry about the tedious server administrative tasks. A skilled and knowledgeable host will take care of those for you, leaving you free to focus on other aspects of your website.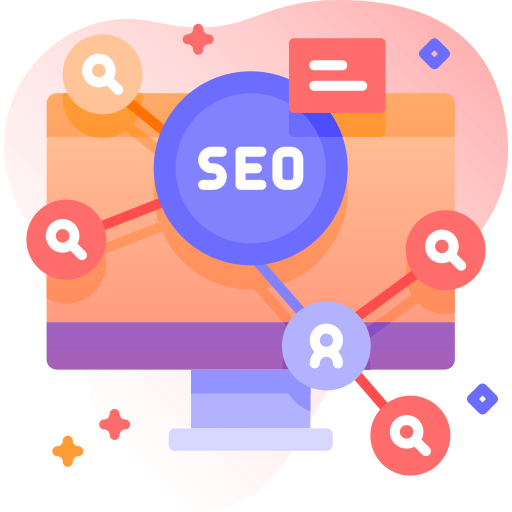 Easy to self-manage
Shared hosting is easy to set up, and many providers offer control panels to manage your website. These simplified user interfaces help with administrative tasks and server monitoring.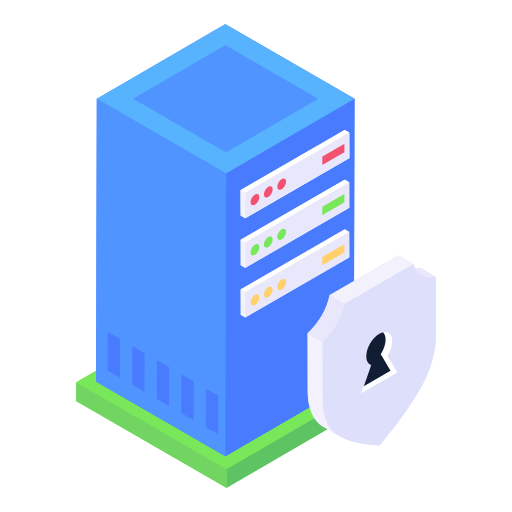 Flexible
New online ventures can start off with a shared hosting plan and easily upgrade to a more advanced plan as their site grows.
Looking for Shared Hosting?