About AMC services we provide
As a leading website maintenance company in Dubai, Tomsher provides a full range of website maintenance services to keep your website performing at peak efficiency for your users and clients. We offer website maintenance services on an annual maintenance contract (AMC) basis to established businesses as well as new ventures around the world. We, the top website maintenance company in Dubai, provide corporate and start-up businesses with continuous premium web maintenance services. Website maintenance involves routinely checking the sites, adding information and graphics, looking for broken links,
upgrading software,monitoring website traffic, fixing coding issues, and much more. A healthy website will get more visitors and improve its SEO and Google results. Website upkeep is crucial for both website traffic and return on investment. Maintaining the website with the newest features and updates is crucial. We offer the appropriate remedy for this. To provide you and your website visitors with a new experience each time, a highly qualified professional staff in Tomsher does website maintenance. We will ensure that your website functions properly, whether it is a straightforward static website or a complex e-commerce website.
Affordable website maintenance services in Dubai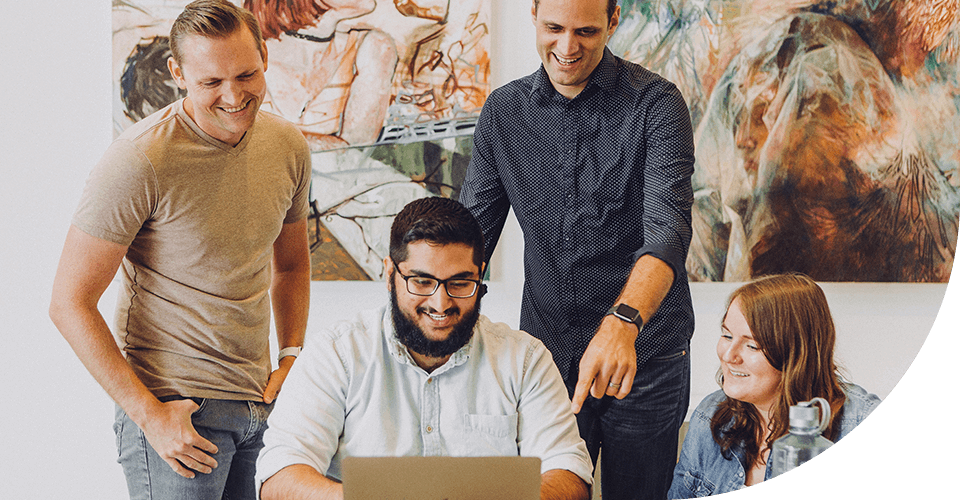 One of the more reasonably priced website maintenance firm in Dubai. In addition to the rest of the UAE, we offer website maintenance services in Dubai, Abu Dhabi, and Sharjah. Also, we offer website maintenance services in GCC nations like Saudi Arabia, Kuwait, Oman, and Qatar. We can maintain all types of websites in the most secure manner. Website maintenance work will include a well experienced professional web designers, developers and support team. We have differents
website maintenance packages depending upon the functionality and timeframe of the work. The website maintenance cost will vary upon the platforms and services.The ecommerce website maintenance packages vary according to the platform (Shopify, WooCommerce, Magento, BigCommerce, EPIServer, Squarespace, and so on). Website maintenance packages are available on a monthly and annual basis. E-commerce web maintenance services help to improve the performance and profitability of online stores.
Benefits of website maintenance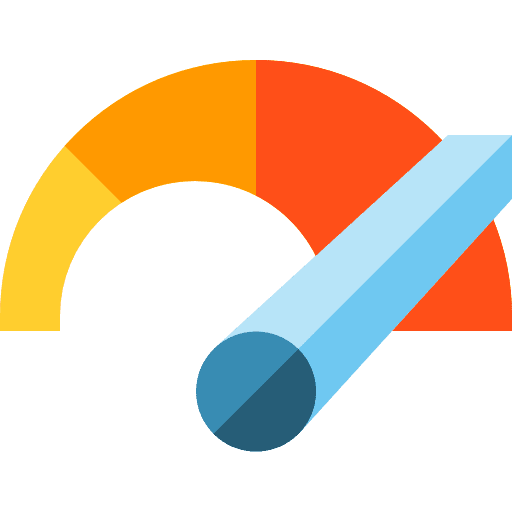 Improved site performance
Regular website maintenance ensures that your site is functioning optimally. This includes fixing broken links, updating plugins and software, and removing any unnecessary elements that may be slowing down your site.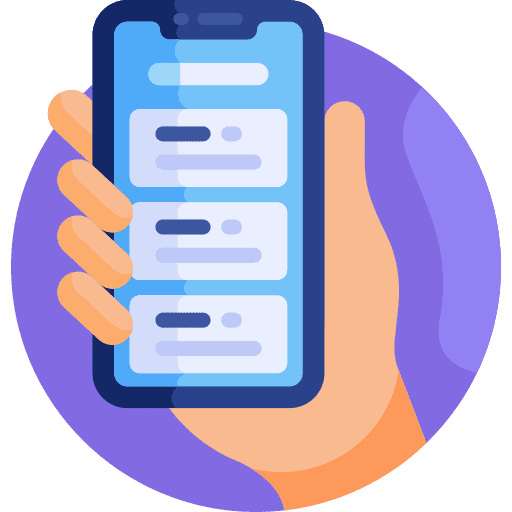 Increased security
Website maintenance helps to keep your site secure by addressing vulnerabilities and keeping security software up-to-date. This helps to prevent hacking attempts, malware infections, and other security breaches.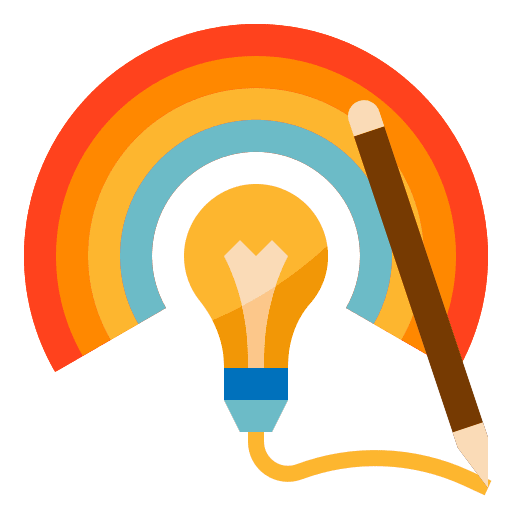 Enhanced search engine rankings
Search engines like Google prioritize websites that are well-maintained and regularly updated. By keeping your site up-to-date, you increase your chances of ranking higher in search engine results.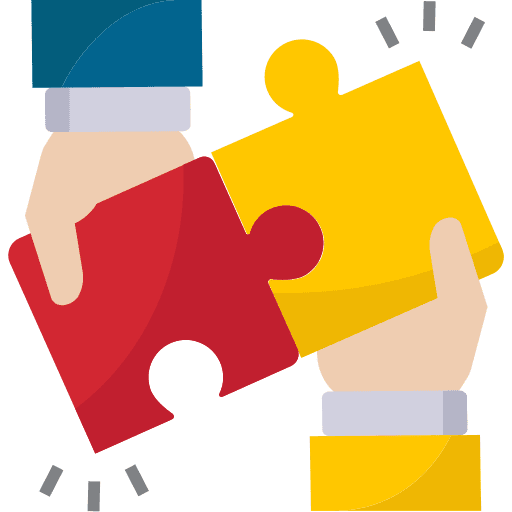 Better user experience
A well-maintained website provides a better user experience for visitors. This includes ensuring that your site is easy to navigate, free from errors, and loads quickly.
As a website maintenance service provider, we will take monthly backups and site analysis. We offer affordable ecommerce website maintenance services to clients in the UAE and around the world.