WooCommerce web design company in Dubai
WooCommerce is a popular eCommerce platform for small to large-sized online websites. WooCommerce is a flexible, open-source eCommerce solution that integrates with WordPress. It provides users with a range of features including product management, payment processing,
shipping management, and tax calculation.With WooCommerce, merchants can increase their sales by providing customers with a range of payment options, automated shipping, and easy checkout. It also allows merchants to track and manage customer orders, inventory, and analytics.
Features
+ Open source platform
+ User-friendly & Cost-effective
+ plugins and widgets
+ Security and flexibilitys
Benefits
+ WooCommerce extensions
+ Google analytics integration
+ Community support
+ Multiple payment gateways
Build your website on WooCommerce platform
WooCommerce offers extensive support and documentation, as well as a thriving community of developers and users who can help with any issue that may arise. With its comprehensive feature set, scalability, and affordability, WooCommerce is a great choice for any eCommerce store.
Scalable
Being developer-friendly, WooCommerce is built using REST API and can be scaled and integrated with nearly any service.
Freedom and Open Source
Being an open-sourced platform, WooCommerce provides the user with complete ownership of the store.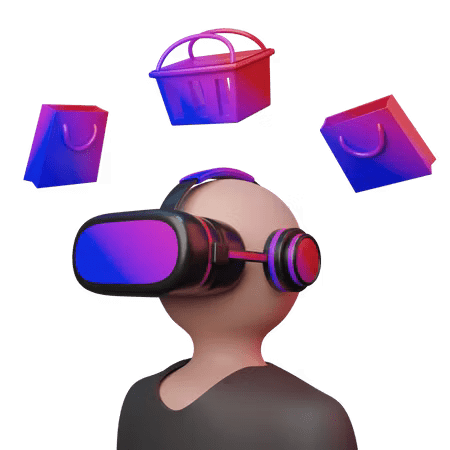 Content and Commerce
WooCommerce blocks allow you to further customize and design your online store. The user can add top-rated, bestsellers, on-sale, and so on with the blocks.
Flexible & secure payments.
WooCommerce provides the facilities needed to accept major credit cards, bank transfers, checks, and C.O.D. (cash on delivery) and many more.
Develop B2B WooCommerce website
The B2B aspect of WooCommerce is a full package for online stores, fully packed with all the features needed to cater to your business customers, and their specific needs - the installation of different plugins for every B2B functionality is not needed. Tomsher will provide you with feature-rich, robust development solutions with the assistance of our experienced WooCommerce developers. WooCommerce offers attractive features and functionality for small/medium businesses and start-ups that are limited by budget constraints.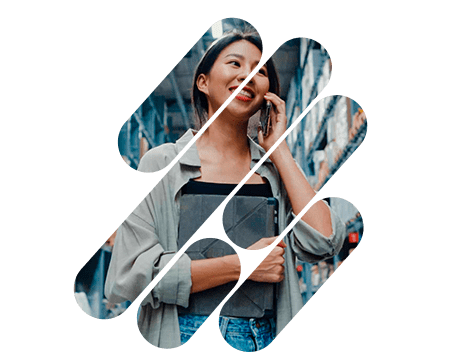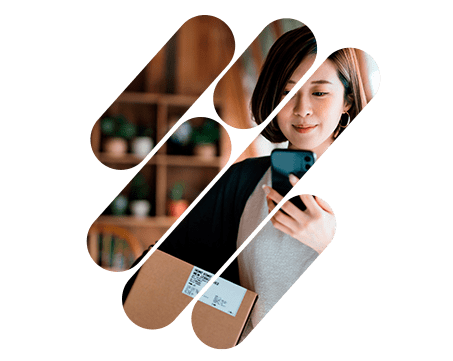 Design B2C WooCommerce shopping site
Retailers and direct-to-consumer businesses (B2C) are forced to move faster than ever. Technological innovation can help them improve efficiency, keep costs down and provide more value for their customers. Compatible with Currency Switcher for WooCommerce, Bulk Shop for WooCommerce & Bulk Variation Forms, Quote for WooCommerce, Invoice Payment Gateway for WooCommerce, Product Vendors, Product Bundle, and Product add-ons
Our ecommerce team is well experienced in various industries, which helps to integrate high-end solutions and features. Our expert developers provide top-notch development services for your eCommerce websites and are ready to meet the unique challenges of your project.
With Tomsher, our team will provide you with an unparalleled & smooth experience as we progress an idea into a website that bypasses your expectations. Our developer's experience in custom platforms makes us a valuable resource for your business, and we will provide all the services, before & after the sale, to ensure a successful journey with us for you.
Professional WooCommerce development services
WooCommerce Theme Customization
Plugin and API integrations
Payment gateway integration
Theme Version upgrade
Plugin Version upgrade
Prestashop to WooCommerce migration
Shopify to WooCommerce migration
Maintenance support