Best Google PPC marketing agency in Dubai
Tomsher is a premier Digital marketing agency in Dubai, offering Pay Per Click (PPC) ad campaigns to corporate and start-up companies.
PPC (pay-per-click) marketing is a form of paid online advertising and advertisers accrue costs when users click their ads. Google PPC is a powerful cost-effective way to raise brand awareness and drive qualified traffic to your site, boosting sales and other conversions. Our Google PPC ads services include keyword research, ad copywriting, campaign setup and management, landing page optimization, and performance reporting.
Choose the right keywords to reach relevant searches. Keywords match your ads with the terms people are searching for. PPC bidding helps you connect with customers while managing your budget. Smart Bidding uses machine learning to automatically set bids that help you reach your performance goals, maximize ROI, and save time.
Google Ads (formerly Google AdWords): Google Ad is one of the most popular and widely used advertising platform. Google ads run on the Google search engine, Search Partner sites, and Display Network sites.
Microsoft Advertising (formerly Bing Ads): Similar to Google Ads, Microsoft Advertising is a pay-per-click platform showing ads on the Microsoft and Yahoo networks.
Amazon pay per click (PPC) Ads: Amazon ads is one of the best options for targeting eCommerce shoppers on Amazon. There are 3 Amazon ad types available: Sponsored Products, Sponsored Brands, and Sponsored Display Ads.
Target your Ads
Targeting gives you the ability to show your ads to reach people with specific interests — namely, people who are interested in your products and services — and show them relevant ads. Google Ads offers different ways of targeting, which we'll go over in more detail later. For now, here's a look at the choices that you have with online ads that can make your marketing campaigns even more targeted:
Unlock the Power of PPC Ad Campaigns
Our expert PPC management ensures your ads are seen by the right people at the right time, driving more traffic and conversions to your website. Don't miss out on valuable opportunities – let us help you achieve your marketing goals with Google Ads.
Reach the right people with Google Search ads
Google Ads helps you figure out what matters most to your business so you choose solutions that lead to success.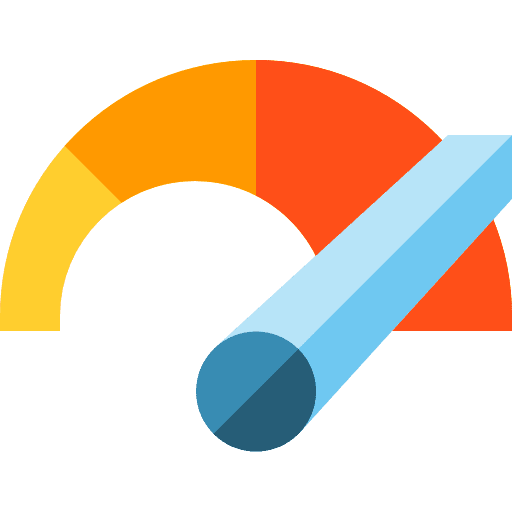 Get leads & conversion
Generate new leads, boost your conversions and keep track of it all with Google Ads.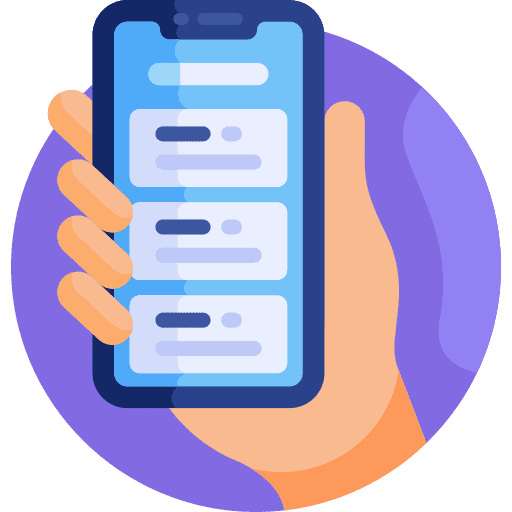 Boost your online sales
Google Ads can help you to increase revenue, reach new customers and drive traffic and leads to your website.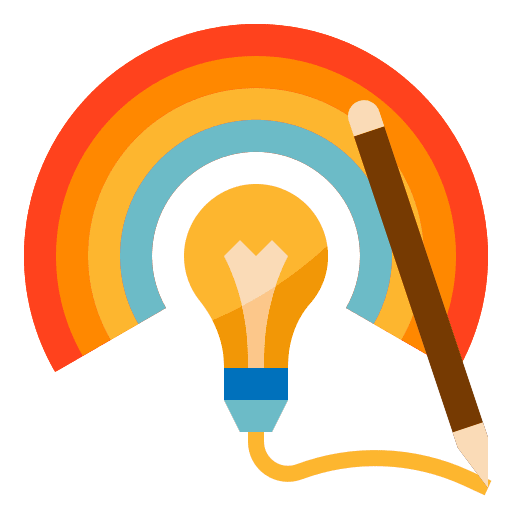 Customers Visit Your Shop
Google Ads can help you choose the right platforms to drive foot traffic to your brick-and-mortar shops and increase offline sales.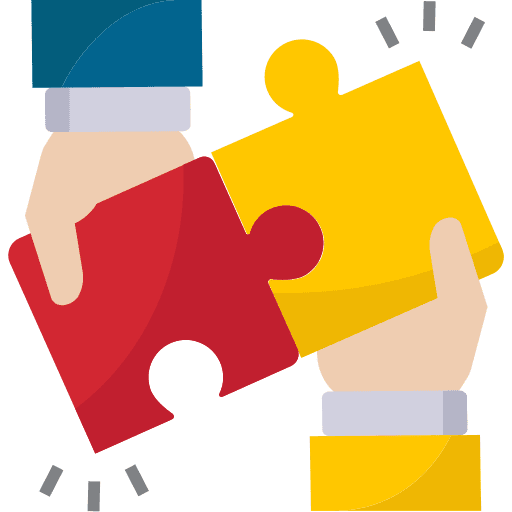 Promote your app
Drive installations, engagements and sign-ups for your app on mobile devices with Google Ads.
Types of Google Ads to Reach Customers
Google Shopping Campaigns
Performance Max Campaigns
Responsive Search Ads
Dynamic Search Ads
Display Ads
Video Ads
Remarketing Ads
Local Search Ads
Call-only Ads