Best school management system in UAE
School management system is for managing all-around activities in school.A separate login available for Teachers, Students, and Parents for viewing and updates on everyday activities such as attendance, exams, marks, and performance for each student.
Teachers can mark attendance and notify parents if the student is absent. Parents can log in and view the attendance, exam dates, marks, etc. of their kids. The same login can be used by the parent for more than one kid in the same school.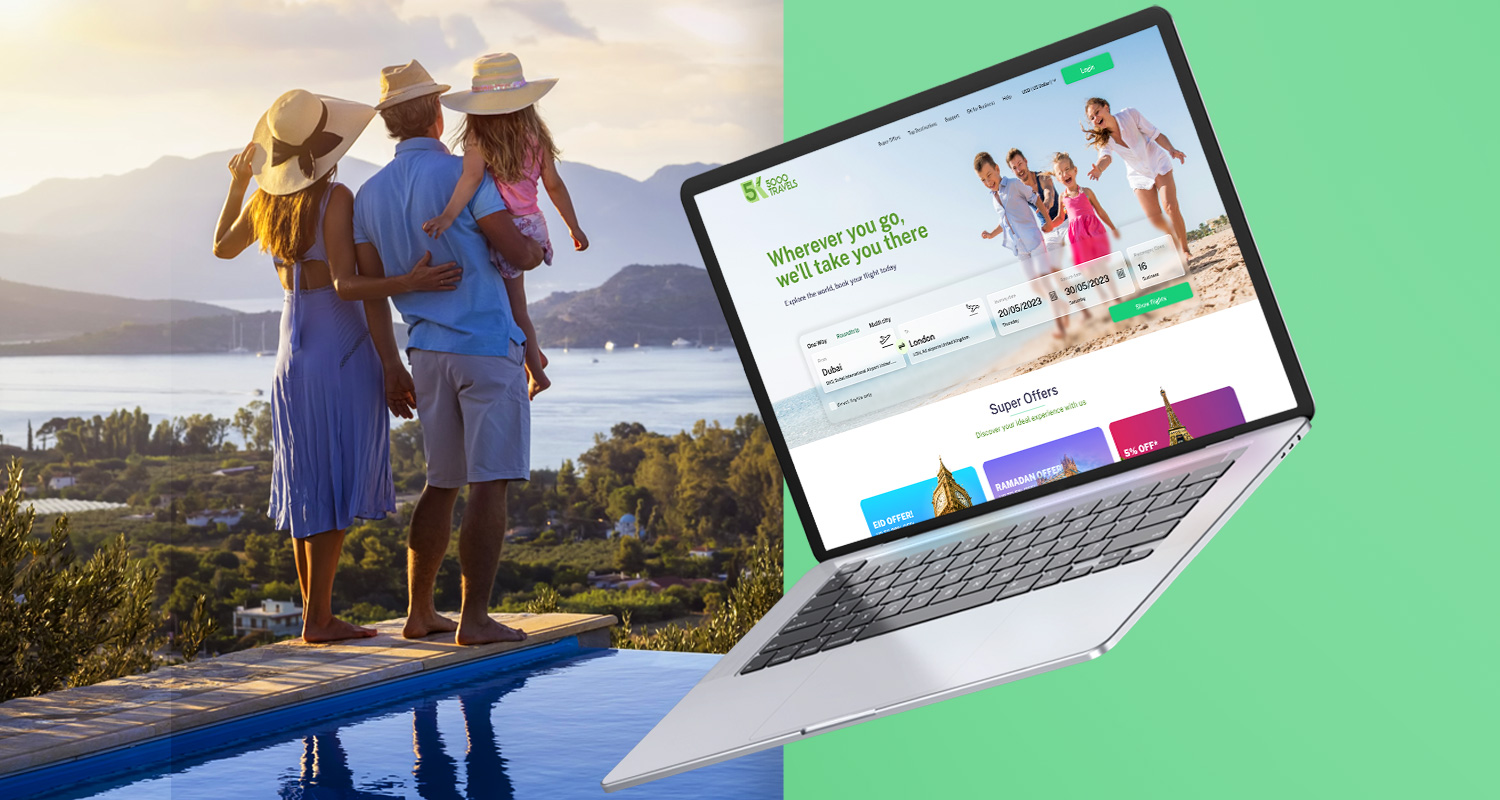 Proper guidance to Parents
In the School Management System, not only the students and teachers, but 100% involvement of parents are also there. Parents can verify every activity of their children. Regular notifications are given to them via email and SMS. Our software will help to develop a brand-new generation with the coordination of both parents and teachers.
With this software, the report of each student is generated based on their activities. This is viewable to both parents, teachers, and students. Teachers and parents can correct their mistakes and concentrate on the subjects they need more attention to. Thus, the students can improve day by day.
Features
+ Custom Modules
+ Payment Gateway Integration
+ Same login for multiple kids of the same parents
+ Comment option for parents and teachers
+ User-friendly GUI Interfaces
+ SMS gateway Integration
+ Students Report generation
+ Userfriendly modules
Why Tomsher for School Management System
Our team has extensive knowledge, experience and expertise in creating elegant, custom School Management System. We create the best looking, easy-to-use and user-friendly School Management System. Our team is dedicated to delivering your high-quality product on time at a competitive price.
Need professional Travel Portal?
Personalization
Enhanced User Experiences
Real-Time Updates
Competitive Advantage