Best web application design company in Dubai
We are a Dubai-based Web design company that offers affordable and customized web applications across UAE. Our web development team is highly professional to build up web applications that boost your business. We carefully examine the requirements of clients and then design & implement solutions to their individual needs. These take the form of advanced web apps that ensure that the client's business processes perform internally. As these web apps are meant for the internal business process, utmost care is taken in their design and development to ensure security.
We, a web application development company in Dubai, specialized in designing and developing custom web apps for the company's internal use. All our web software is custom-made depending on the company's service and requirements. Our web applications are responsive and support all devices. In the development of the web application, the team will focus on the unique goals of the customer's objectives, easy navigation, and overall user management system.
Expertise in custom web app design & development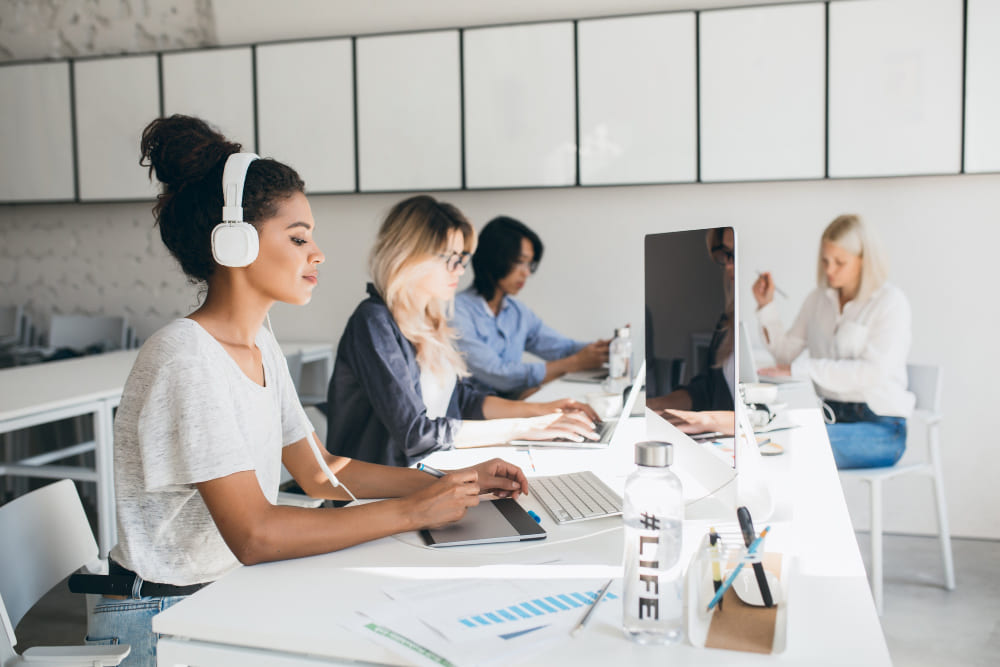 Web applications are client-side and server-side software application in which the client runs or request it in a web browser. A web application is a software application that can be accessed through web browsers over a network, such as the Internet or intranet. We are one of the custom Web Application Development company in Dubai with premium quality services.
Web applications help companies to reduce their work and time. Web Applications provide so many benefits to businesses compared to system-based solutions. There is no need to install any software on your system, centralized data can be accessed at any time and from anywhere, quick and easy updates to the data, reduced work time and manpower, transparency and accuracy of data, daily or monthly reports, etc. Web-based applications offer a wide range of business advantages over traditional inbuilt software.
Custom web application features
Web applications are responsive web solutions that are developed for the company's in-house purposes. The web applications reduce the work time and get accurate data.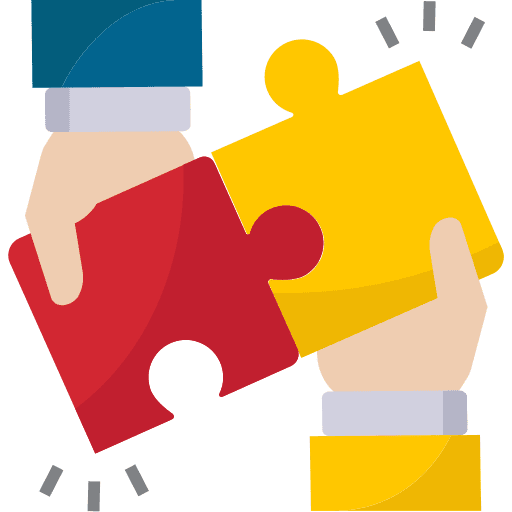 Flexibility and Scalability
Web applications are developed from scratch, based on your business needs. With this flexibility and scalability, your application will be able to grow as your business does.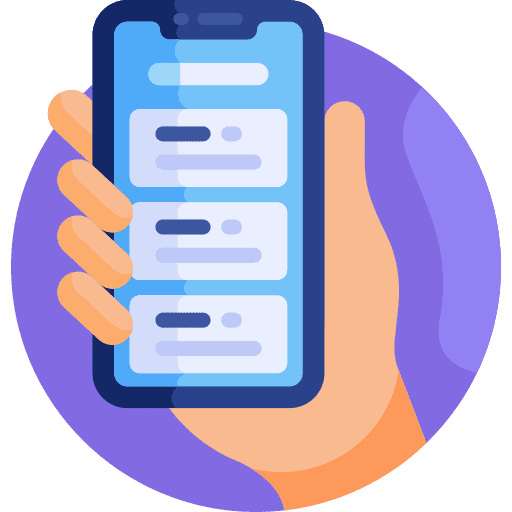 Better Security
Web applications not only provide the best user experience but also improve your customer loyalty. They are more secure and come with a variety of features, which can be used to build your product or service.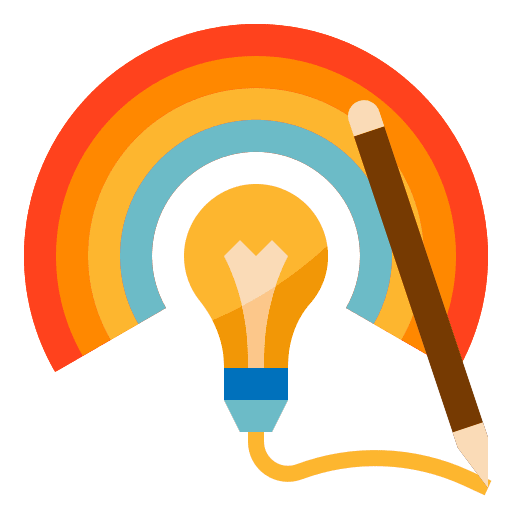 Improved Efficiency
The use of web apps is the best way to improve your business's performance and productivity. Web applications ensure effective collaboration, streamlined process control and streamlined decision-making.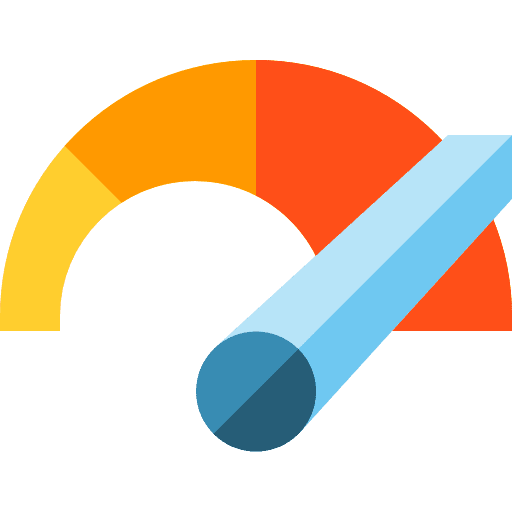 Data Recovery
Web applications are powerful and flexible, allowing you to quickly recover data in case of data loss or technical blunders.
Looking to build a custom web application?
Our experts are highly skilled developers who help you develop and align solutions to your business needs. We help you build high-end, technology-driven, and result-oriented solutions that empower you to gain competitive advantages.
Tomsher's expert development team designs the database by considering further developments required as applications grow as new features are constantly added. With our standard and current technology and database solutions, we ensure flawless performance and maintenance of flexibility for our products.