Best E-mail marketing agency in Dubai
Email marketing is one of the most cost-effective marketing to generate leads. We are a leading Email marketing company in Dubai, providing the best email marketing campaign services in UAE. We support our clients in designing and sending promotional emails, monthly newsletters, and monthly mailers. As the top Email marketing service provider in UAE, we are extending our services to other emirates of Abu Dhabi, Sharjah, Ajman, and GCC countries. We are offering bulk Email marketing campaigns with modern and trending designs to convey clients' messages. Most of
the Email campaign designs include text, attractive designs, contact details, etc. Email marketing is considered to be one of the most effective as well as budget-friendly digital marketing tools. No other marketing method can reach out to a wide range of people as economically as email marketing does. Email marketing gives a business much greater control, and that too with an unparalleled reach. The costs of email marketing can be much lower than other digital marketing platforms or tools.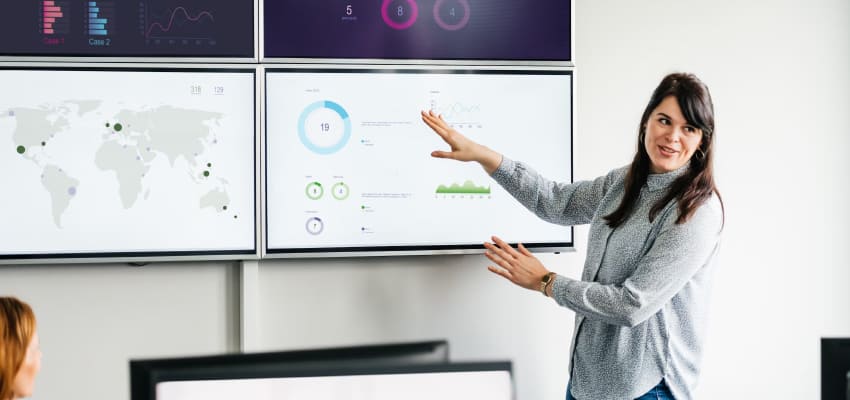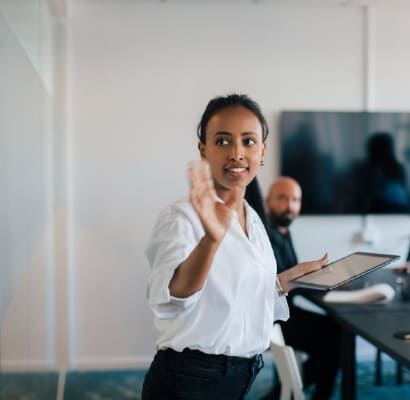 Features of our E-mail marketing campaigns
Bulk Email Service in UAE: Promotional Email Campaigns
Sending marketing emails to your customers can be a great way to increase traffic to your website. Increasing the number of visitors to your website can increase your chances of conversion. Email marketing is a form of digital marketing that uses email to connect with potential customers, raise brand awareness, build customer loyalty, and promote marketing efforts. Email marketing is commonly considered a low-cost and high-impact tool with the ability to increase customer engagement and drive sales.