What is Meta Commerce Manager?
Commerce Manager is a platform offered by Facebook and Instagram for businesses to manage their online sales activities. It allows businesses to manage their product catalogs, set up a shop, view sales activity, and if eligible, enable checkout. It is a central tool that can help businesses increase their efficiency and effectiveness in selling online. Facebook Shops provides businesses with
a simple and easy way to create an online store, allowing customers to browse and buy products directly from their business page or Instagram profile. Businesses can also create product catalogues, which can be used to showcase their products, while Facebook Marketplace allows customers to search for items that are close to them or in the stores of trusted businesses.
Benefits of Meta Commerce Manager
Improved
Efficiency
Meta commerce manager integration with Tomsher helps to streamline the entire order management process and also helps to minimize the manual effort spent on order processing.
Automated Order
Management
With the ability to make payments quickly and securely, customers are more likely to make repeat purchases.
Accurate Order
Tracking
With the help of meta commerce manager integration with Tomsher, merchants can get real-time updates on the status of their orders and can easily track their orders.
Increased
Profitability
Meta commerce manager integration with Tomsher helps to reduce costs associated with order management and helps to increase profitability by improving efficiency.
Get started With Commerce Manager | Meta for Business
All of these features combined give businesses the opportunity to reach and engage with customers in a way that wasn't possible before, creating a more personalised shopping experience and helping to build customer loyalty.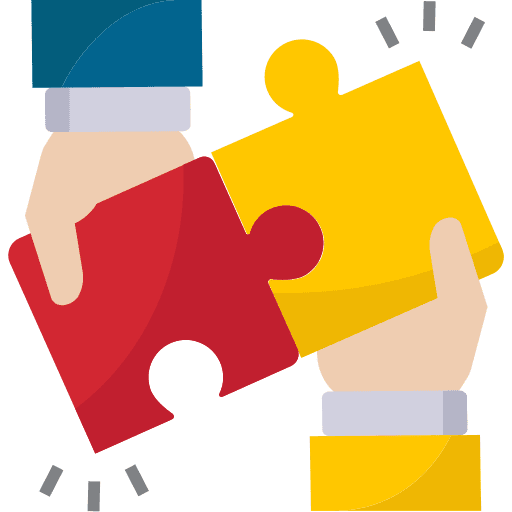 Create and manage catalogues
Commerce Manager lets you create and manage catalogues of items to promote and sell on Facebook and Instagram from one central location.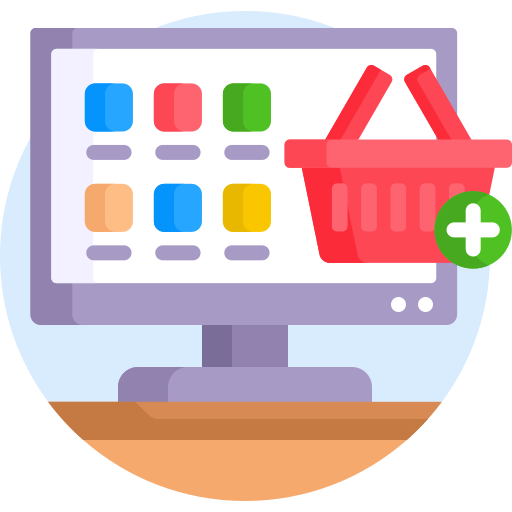 Set up shop on Facebook and Instagram.
Set up your shop in Commerce Manager to easily browse and purchase products through Facebook and Instagram. Customize your shop as you go.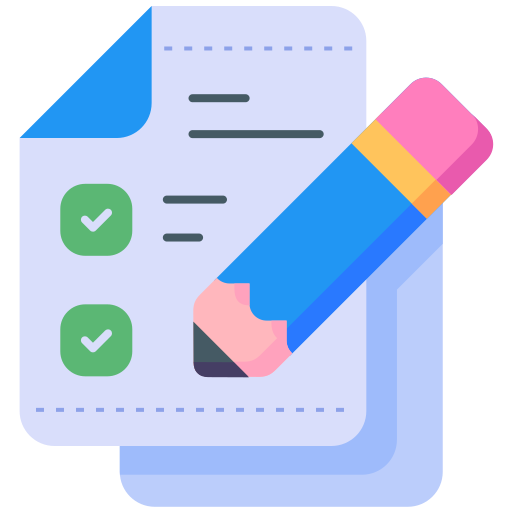 Customizable collections help drive discovery
Add new collections to take advantage of seasonal events, special promotions, upcoming launches, or popular trends, providing people with more of what they love.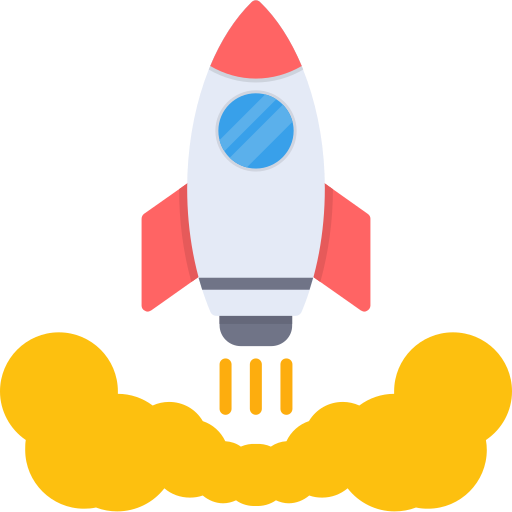 Get valuable insights about your shop.
Gain insights into how your customers interact with your shop, and use performance data to make informed decisions to maximize growth for your business.