Product Dictionary Management System helps to compare the same product of multiple brands easily. All products with full details are saved in the database. The products with the specification can be searched easily and their details can be viewed.
Similar products of different brands are also displayed with this for comparison. It can be downloaded and print out can be taken. On the details page, the same product in different brands will also get displayed and it can be compared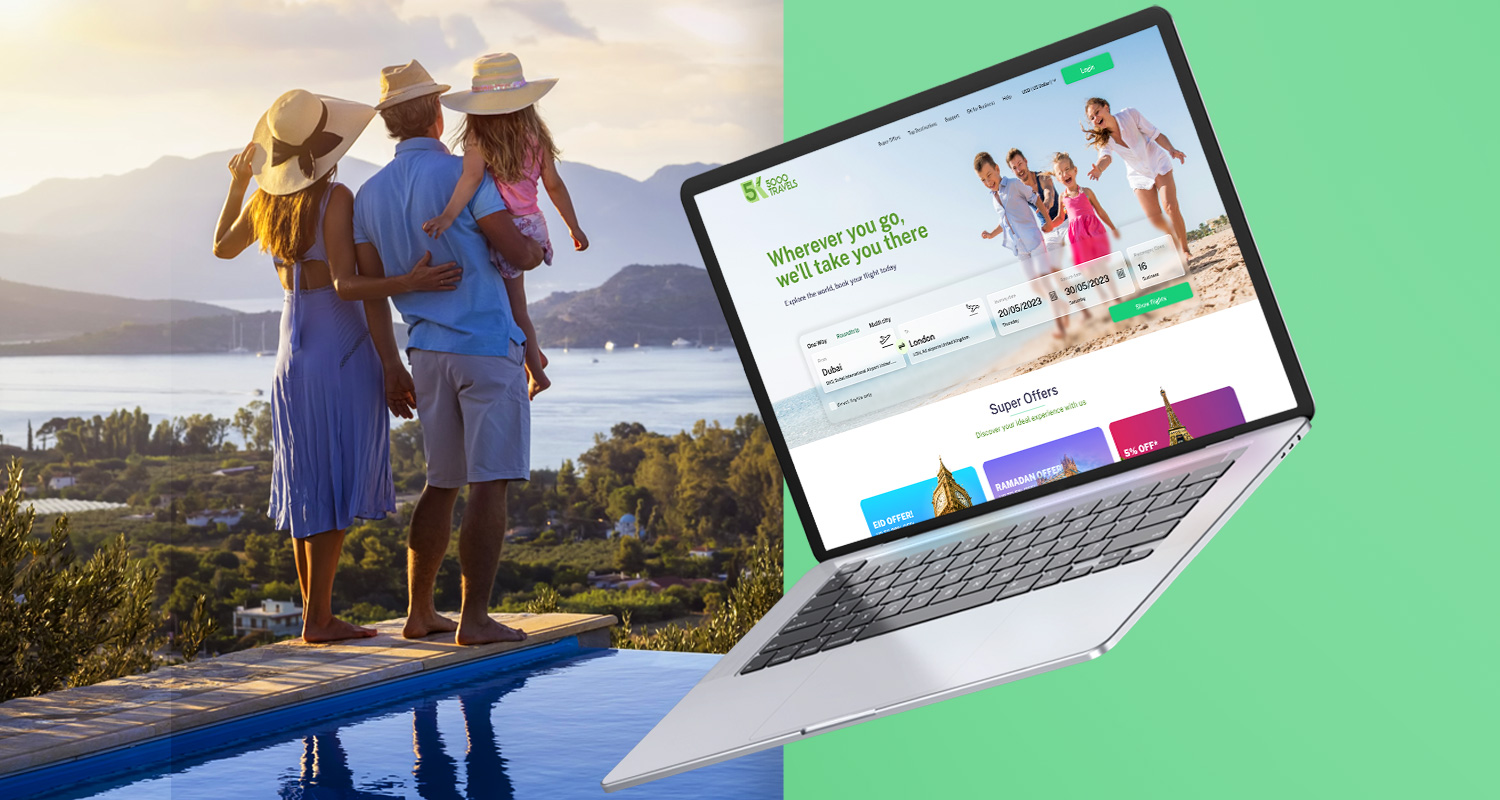 A report based on various criteria is generated. These reports contain the same products with different brands for comparison. Download and print each report generated for future reference. Products can be searched using a single keyword or by using a combination of different criteria. This includes product name, specification, prices, etc. The result will get listed and details of each product can be viewed.
Features
+ Search for products with keywords
+ Search for products with features
+ Comparison of the same product with different brands
+ Report download and print option
+ Search with different criteria
+ Product Comparison
+ Report Generation
+ Download and print
Looking to make a Product Dictionary Management System?
Contact us or fill out our inquiry box - we will call you back!
Our experts are highly skilled developers who help you develop and align solutions to your business needs. We help you build high-end, technology-driven, and result-oriented solutions that empower you to gain competitive advantages.
Why Tomsher for Product Dictionary Management System development
Our team has extensive knowledge, experience and expertise in creating elegant, custom School Management System. We create the best looking, easy-to-use and user-friendly School Management System. Our team is dedicated to delivering your high-quality product on time at a competitive price.