B2B Portal Design agency in Dubai
B2B, also known as business-to-business, is a platform to exchange products or services between businesses and people to buy anything online. B2B portal is the easiest way to promote business and facilitates communication between corporate and companies effectively. B2B portals are virtual shop platforms for quick and effective ordering methods for companies and shops. B2B portals allow for an up-to-date overview of products, prices, stock, offers, orders, and order tracking details.
The B2B web design and development focus on building shopping websites that have to streamline content and features with an efficient navigation system for easy shopping. As a B2B web design agency, we are providing a complete customized portal for customers. Our B2B portals support all devices and effective responsive B2B web design is the success of all B2B eCommerce websites.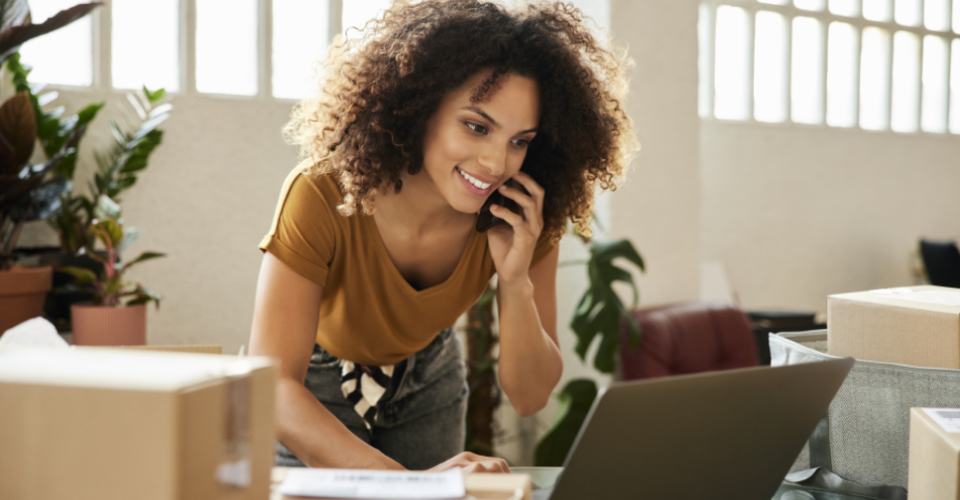 Creative B2C portal design company in Dubai
Tomsher is the leading B2C Web Development Company in Dubai. The main difference between B2B and B2C websites is the target audience. The portal design and marketing teams put a lot of effort into defining buyer personas for a B2C website. All the B2C websites are customized based on the needs of each consumer, searching habits, categories of purchasing products, etc.
The B2C websites are designed keeping in mind to include attractive images, offers, easy navigation, and bundle offer for purchasing multiple products. B2C companies know that if customers are not attracted or purchased during the first visit to the website, they may lose that potential customer. In B2C websites, selling straight-to-consumer often happens within one website browsing session. The product purchase happens after the customer checked the multiple other sites, reviews, ratings, compares prices, and brands.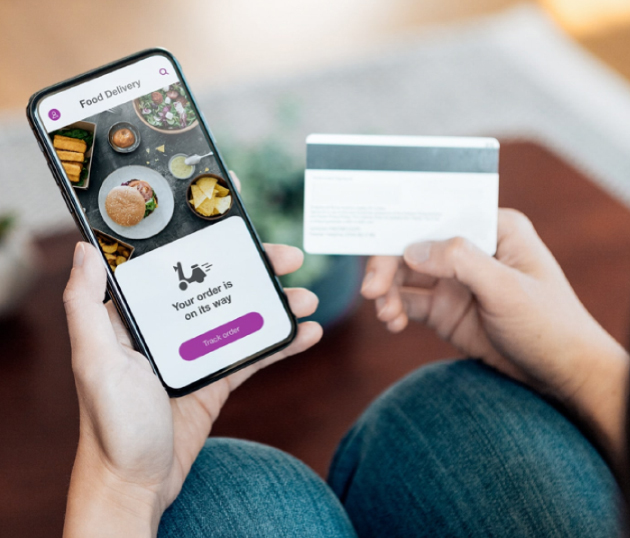 Features
+ Stability
+ Customer loyalty
+ Unified catalogue management
+ Less technical overhead
+ One site and brand to promote
Benefits
+ Potentially simpler operations
+ B2B buyers want to buy like consumers
+ Convenient account management
+ Effortless integration
Looking to make B2B & B2C portals?
Our experts are highly skilled developers who help you develop and align solutions to your business needs. We help you build high-end, technology-driven, and result-oriented solutions that empower you to gain competitive advantages.
Need professional B2B & B2C Portal Development ? services?
B2B Portal Design
B2C Portal Design